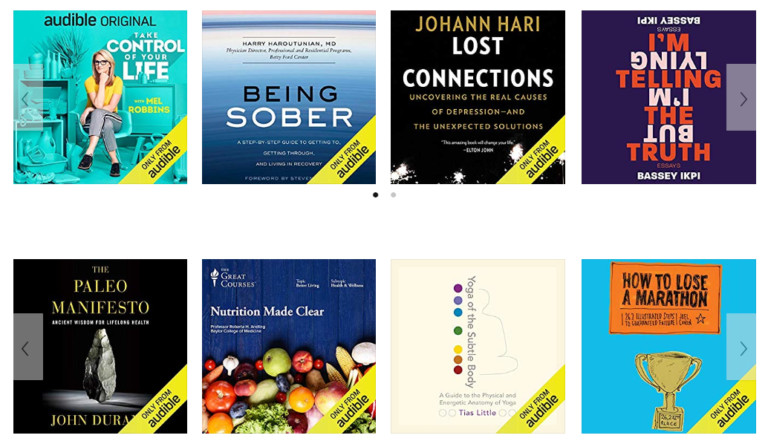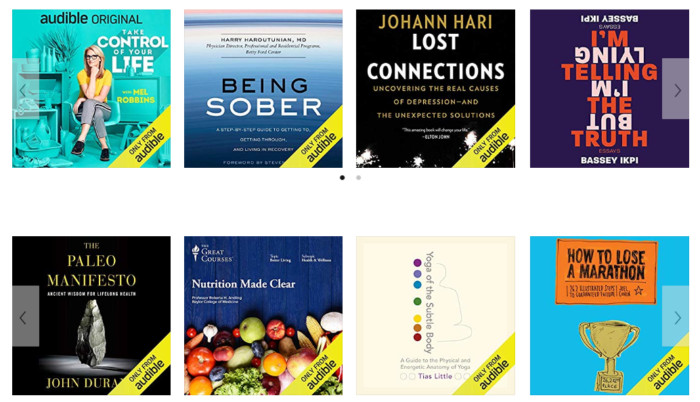 Audible is hosting their Audible Summer Shorts Salewhere Select Audiobooks are only $1.00 each!
To get this deal: GO HERE and register for a free 3 month trial. Then click on the $1.00 titles link at the top!
Dive into your next listen for as low as $1! They're featuring some of our lowest prices yet with plenty of titles you can finish in a day. Simply log in or create a free account to start shopping.