FREE $10 Dropps Credit: 100 Loads of All Natural Laundry Detergent ONLY $6 Shipped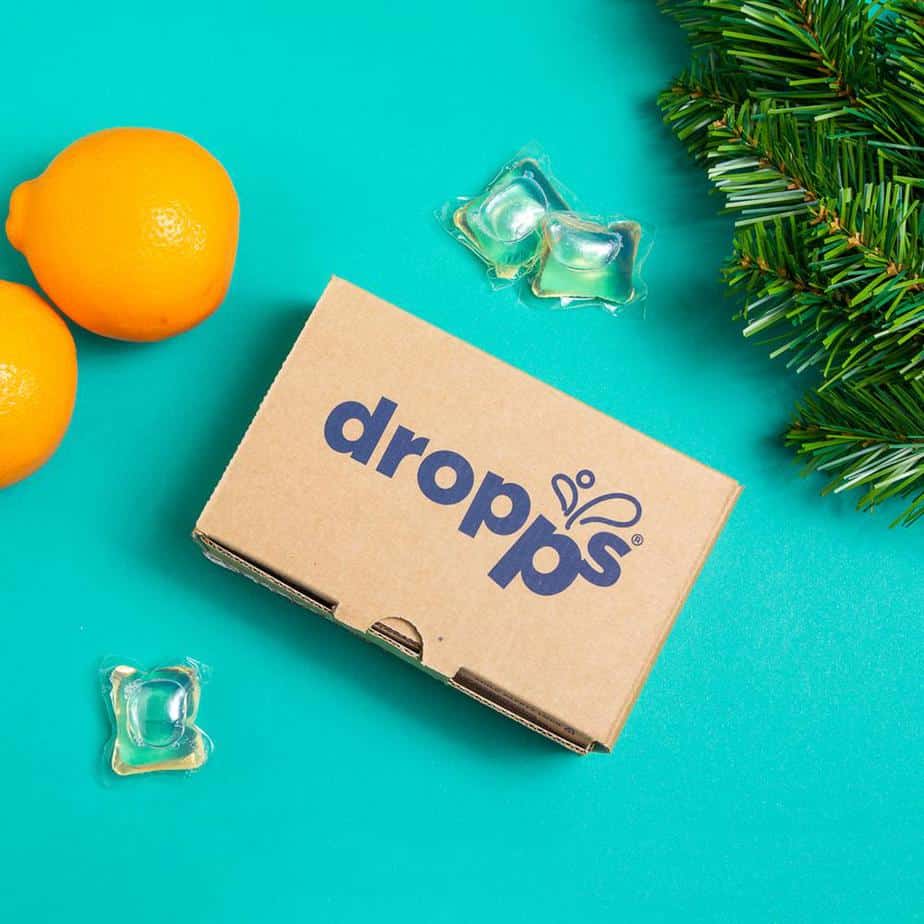 Dropps is offering everyone that signs up a FREE $10 credit to spend. Their plans start at $16 which means you can get any of them for only $6 and shipping is FREE!
You can choose from:
Dropps is committed to delivering superior cleaning in the safest, most sustainable, and most convenient way possible. Traditional liquid laundry detergents are usually packaged in high density polyethylene (HDPE plastic jugs). A shocking 68% of these bottles are not recycled, and contribute to the approximately 275 metric tons of plastic waste generated on land that goes into our oceans and waterways annually. Dropps ships to your door in a 100% recyclable, repulpable, and compostable cardboard box. Way less plastic, space, and waste.
To get this deal:
GO HERE and wait for the pop up – enter your email
Copy that unique code
GO HERE and choose the one you want and add it to your cart
Enter the code at checkout
Check out!
After your order ships go to My Account and cancel any future shipments if you don't want to receive any more. Otherwise you will receive a shipment every 4 months for $20.
If you want to keep it, you can earn points through their Rewards program to save up to ANOTHER $10 off too!

More Deals You Might Like...