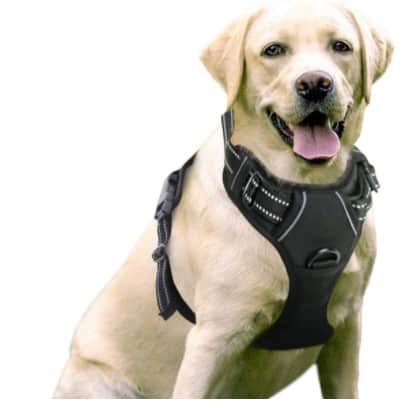 FREE $10 Pet Supplies Credit For Select Amazon Prime Members
Have a prime account? You might want to check and see if you've been selected to receive a FREE $10 Pet Supplies Credit! It seems not everyone is getting this freebie but worth a check. Here's what you need to do:
Go to Amazon.com
Click "Your Pets" under your account
Add a pet Profile
Then look to see if you see a yellow box saying "$10 off your first per food order"
If you see it, click it to claim your credit
Good luck!