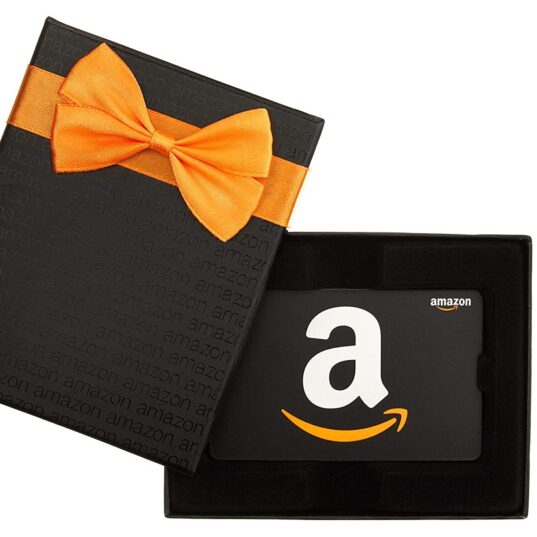 Receive $10 Amazon Credit for FREE, when you purchase a $100 Amazon gift card. WOOHOO free Amazon credit!
This promotion is only available for Amazon Prime members that have never purchased a gift card before. You can GO HERE and click the button to see if you are eligible. If so you will have the promotion added to your account. You will receive the $10 promotional via email three days after purchase..
You will need a Prime Membership to get this deal if you don't have one sign up for a FREE 30-day trial now!
The promotion is also limited to one use per customer.