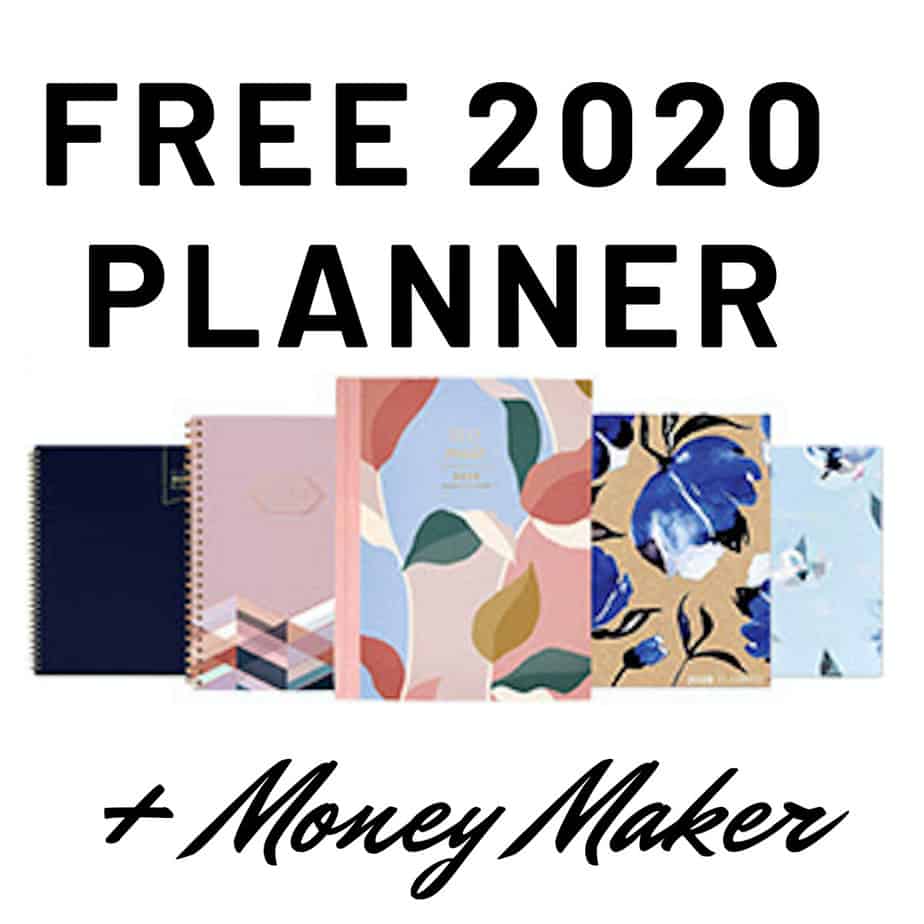 WOW this is an awesome deal!!
Top Cash Back is currently offering $15 cashback on a 2020 Planner at Target priced at only $8.00. That makes this deal a money maker!
Here's how to get this awesome deal:
1. GO HERE to the special offer page and sign up for a new Top Cash Back account.

2. Order a 2020 planner priced at $8-$15. Select free in-store pickup at your local Target to avoid shipping costs.

3. Within 21 days, your Top Cash Back account will be credited with $15 — enough to cover your purchase! Your bonus Amazon Gift card will be credited to your account at this same time.

4. After you receive the $15 payment in your Top Cash Back account, you can choose to transfer it to your bank account or request a Paypal payment.
NOTE: Visit the "Payable" section of your account, look under the option that says "Amazon gift card", and you'll be able to cash out for your bonus.
This is for new Top Cash Back members only. If you are already a member, you are allowed to sign up another adult in your household.