FREE $20 Credit to Republic Wireless – Cell Phone Plans Starting at only $15.00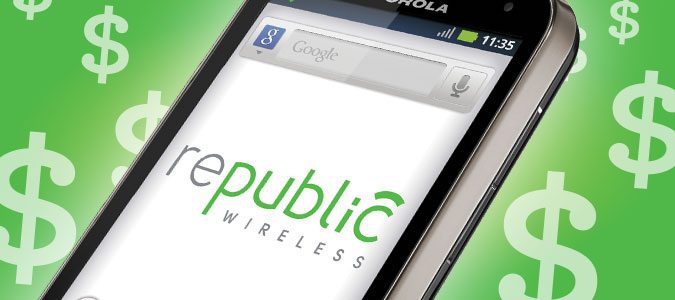 WOW there is a company called Republic Wireless that offers cell phone plans from only $15.00 per month. Awesome deal if you are looking for new coverage!
For a limited time, you can use code CASL or USCLUB to get a free $20 credit. The credit can be applied to a follow-up purchase of a device/accessories or the second month of service, depending on which comes first.
More Deals You Don't Want to Miss...