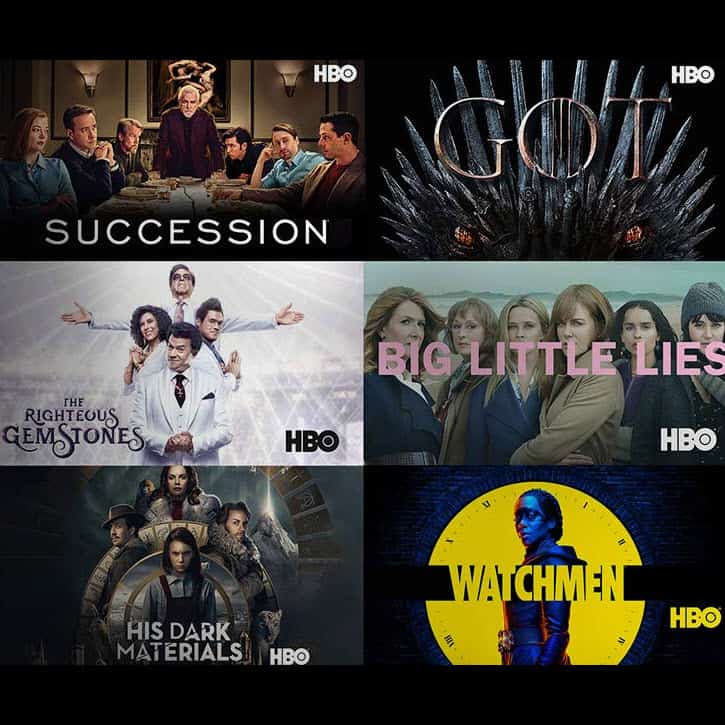 Calling all Amazon Prime Members! For a limited time, you can get HBO for only $9.99 a month for three months.
If you decide you like it, keep the service for only $14.99 per month. Cancel anytime by going to "Your Memberships and Subscriptions" Page.

We got rid of cable…learn how you can too!