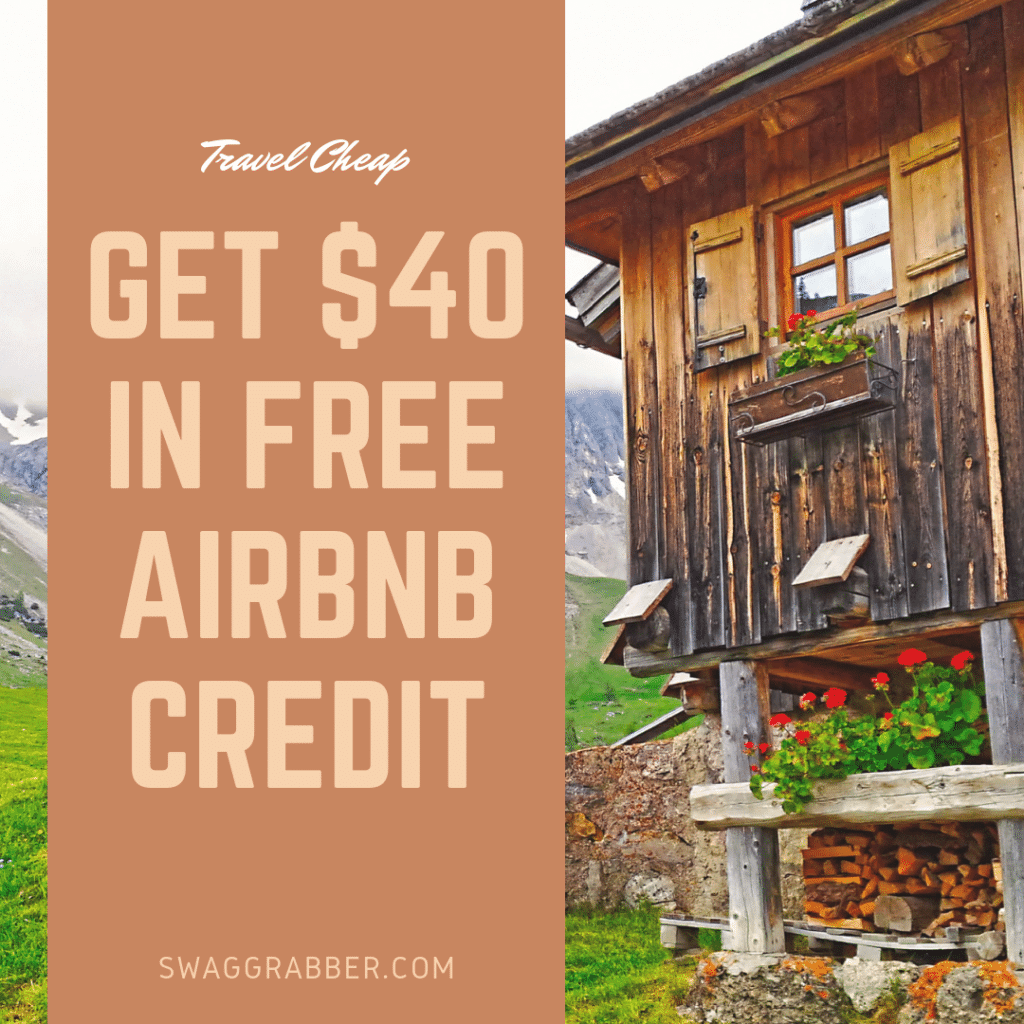 For a limited, you can get $40 in FREE AirBNB Credit!
AirBNB let's people rent out their hones and vacation homes. You can rent these homes for a fraction of what you would pay for a hotel. This is a great way to get a LOT more space when you travel and not spend a fortune!
If you have a trip coming that you need lodging for…head over and see what is available and use your Free AirBNB Credit!
You can also rent out your home or vacation home too!
Find more travel deals like this one here >>
As with any person to person rental – read the reviews and stick to those that have awesome reviews. Just my personal experience!