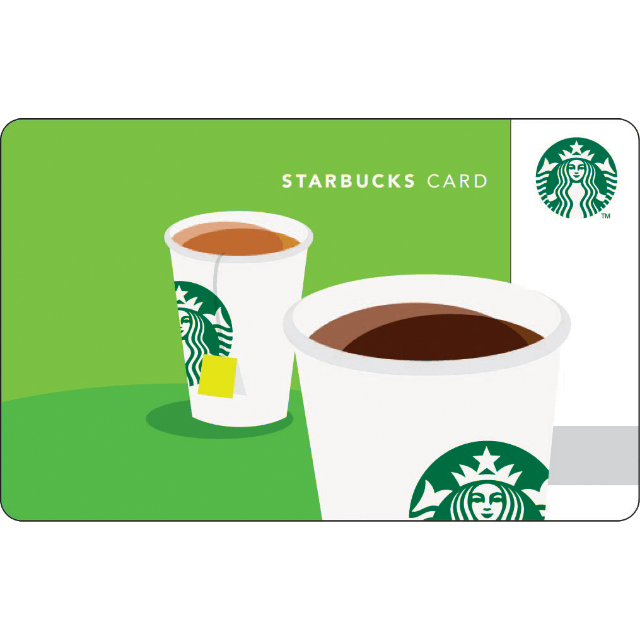 For a limited time, you can score a free $5 Starbucks Bonus eGift Card when you purchase ANY Starbucks eGift Card worth $20 or more!
This is only available for the first 100,000. Limit of one per account.
How to Get This Deal:
First, visit Starbucks.com/gift, the Starbucks app, or iMessage on your iPhone or iPad. You will need internet access to complete this step.
2. Second, fill out the required fields and purchase a Starbucks eGift Card of $20 or more. You must use a unique email address when you purchase the eGift.
IIf you are one of the first 100,000 people during the Promotion Period to complete steps 1-2 above, you will receive a Promotional Gift. YOU ARE NOT GUARANTEED TO RECEIVE A PROMOTIONAL GIFT. Qualifying customers will receive their $5 Promotional Gift via email sent to the address tied to their Starbucks account. Follow the directions in your email to redeem your Promotional Gift.