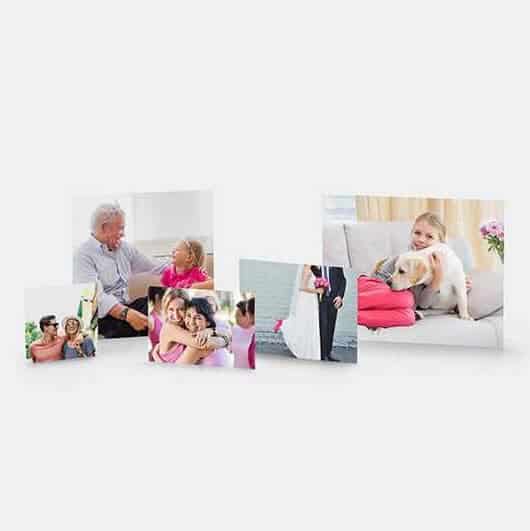 5 Free 4×6 Prints + Free Pick Up @ Walgreen's
Walgreen's is offering is FIVE Free 4×6 Prints with code FIVEFREE today (12/5). You can pick this order up at your local store for FREE – which makes this sweet deal 100% free!
Simply upload your image and add 10 4×6 prints to your cart.  Then enter coupon code FIVEFREE and select to pick up at a local store!
Grab a frame and make an inexpensive gift!