FREE $66 True & Co Bra w/ Free Shipping **SUPER HOT**

It's back!!! For the month of May you can get a FREE $15 True & Co Credit when you use THIS LINK to sign up for a free account. They have bras in the clearance section for only $8 and they are offering 20% off with code THEBIGSALE. Even with shipping of $7.95 you can get a bra with free shipping with the $15 credit!
To get this deal: GO HERE and sign up for a free account. Click on "bra" at the top or keep an eye out for bras that are $8 on THIS SALE PAGE. Find a bra in your size and add it to your cart. Head to checkout and enter enter code MYFAVETB to get another 20% off. NOTE: some people have had to pay shipping but STILL that is a $66 bra for only $8 shipped!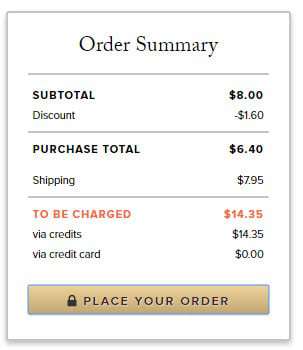 Can't guarantee this will work for everyone but DEFINITELY worth a shot!
BONUS – after you make a purchase, grab your referral link and share it with the ladies you know.
More Deals You Might Like...