FREE 7 Day Trial of Britannica Kids!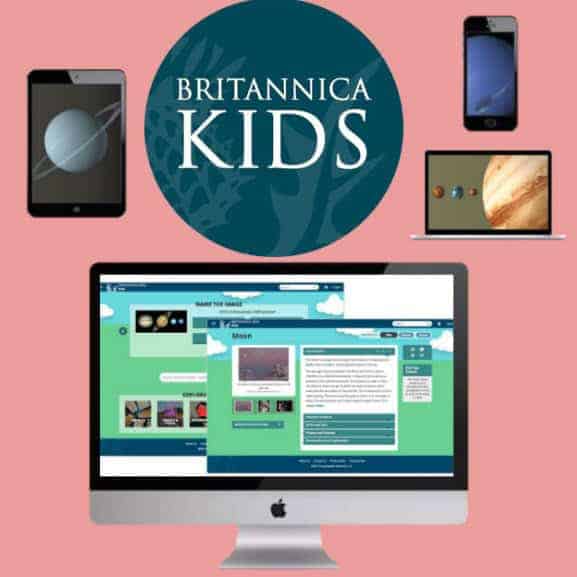 Start your 7 Day FREE Trial and Explore with Britannica Kids!
Britannica Kids features a vast library of high-quality videos, sure to entertain, engage, and educate your child. With categories to fit every school subject and excite every curious learner, Britannica Kids is perfect for all ages and learning levels. Instead of handing your kids games – hand them knowledge to play with!
Homework resource of age-appropriate reading levels. Safe and Trusted content for students of all ages. Accessible anytime, anywhere. Start your FREE 7 day Trial Today!
More Deals You Don't Want to Miss...