Free & Discounted Rides to Vote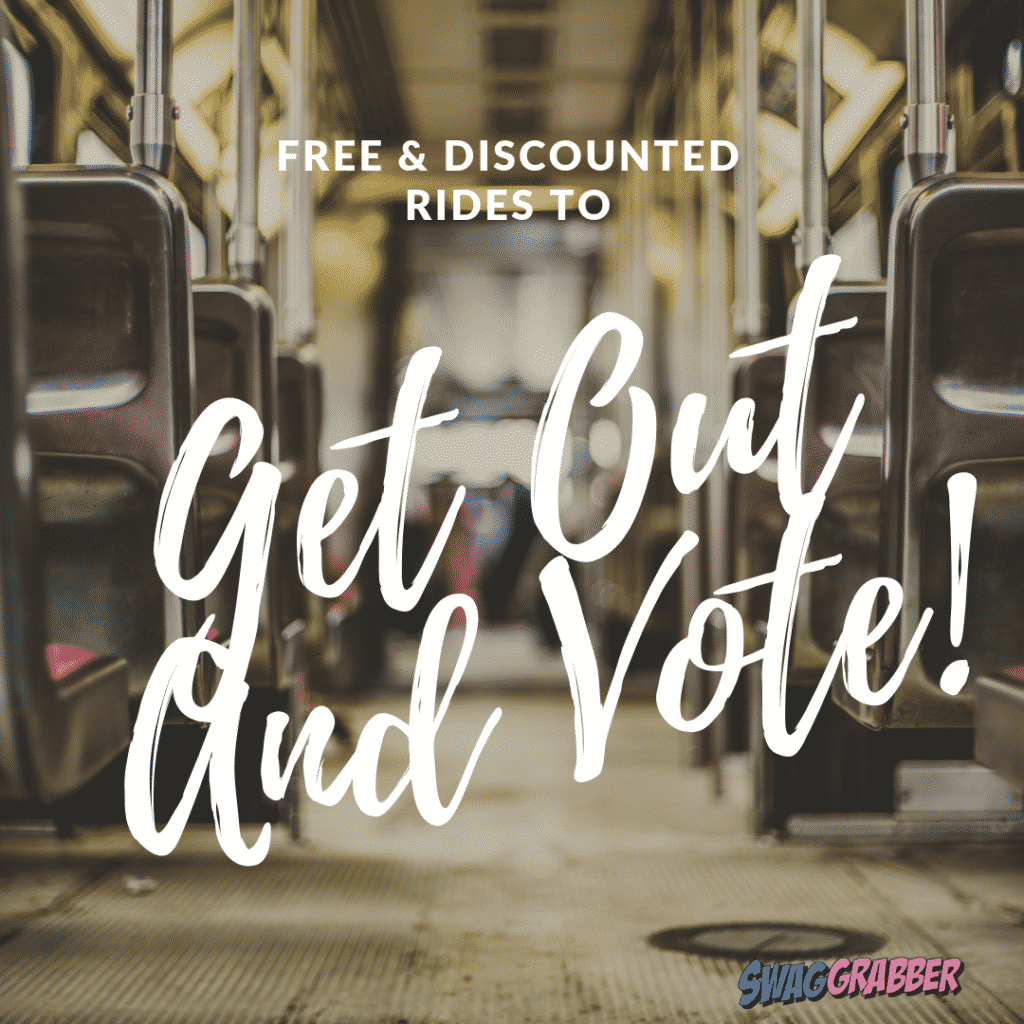 It's election day!! If you plan to vote but need a ride there are several ways to get free or discounted trips.
Uber is offering $10 off a single ride on Tuesday when you use the coupon code VOTE2018. Make sure you have the newest version of the app as you need it to find polling locations.
Lyft is offering a discount of 50 percent off on a single ride to the polls. Unfortunately, you can't use the discount to get home but any little bit helps!
The following cities are offering free bus rides as well…
Alaska
Arizona
Arkansas
California
Connecticut
Florida
Indiana
Iowa
Kansas
Kentucky
Maine
Maryland
Michigan
Minnesota
Mississippi
New Hampshire
New Mexico
North Carolina
North Dakota
Ohio
South Carolina
Tennessee
Texas
Virginia
Wisconsin
More Deals You Don't Want to Miss...