FREE Forever Fat Loss eBook ($12 Value)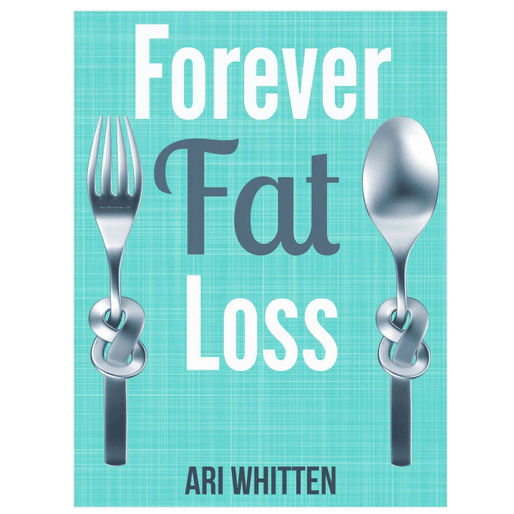 For a limited time, you can snag the Forever Fat Loss eBook for FREE!
Discover the real causes of the obesity epidemic that the fat loss industry never told you…because they aren't even aware of these causes themselves. Learn why people actually lose weight on low-carb diets. (Hint: it's not from restricting carbs!) Find out what kind of exercise actually works and how much of it you should be doing. From magnesium and metabolism to insulin and leptin, it's all covered in this comprehensive plan that will have you working with your biology rather than against it.
More Deals You Might Like...