FREE Shipping on ANYTHING from Walgreens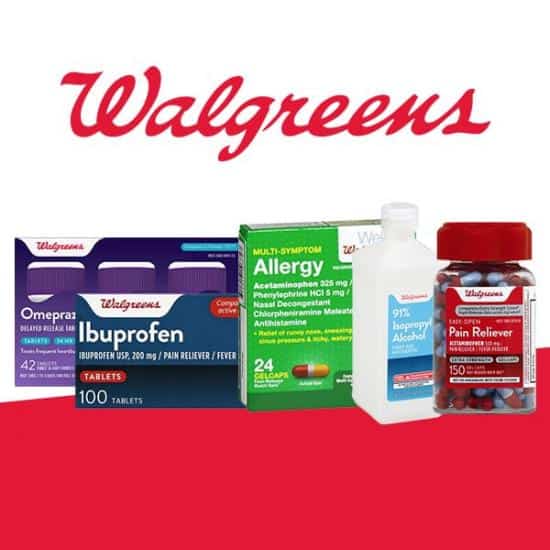 Due to the Coronavirus outbreak, Walgreen's has decided to offer free shipping on all items starting today. You can also get 20% off with code LUCK20.
They are sold out of toilet paper and sanitizers but they still have soap and other cleaning supplies. Easy way to stock up without going to the store!!!
More Deals You Might Like...