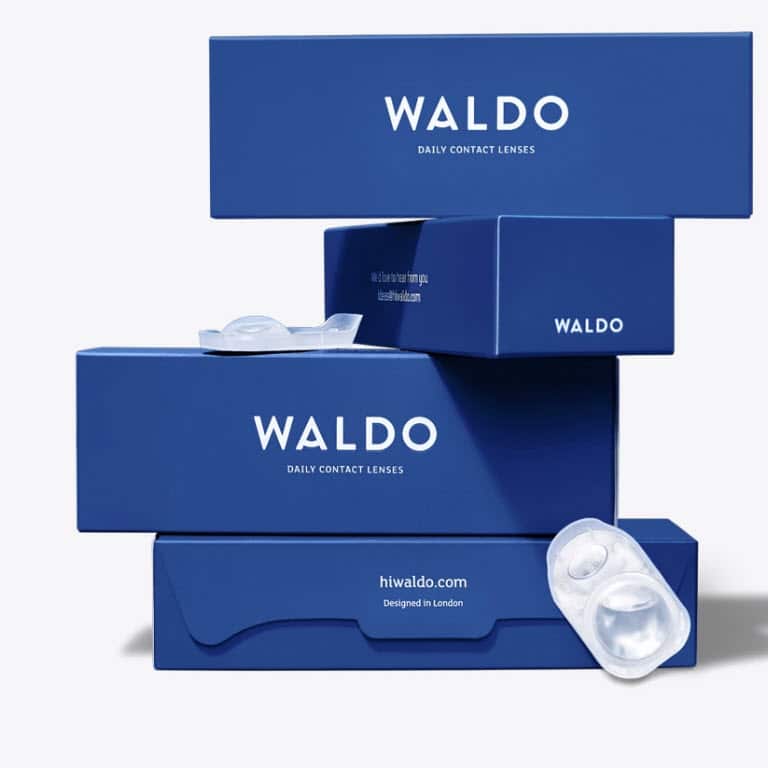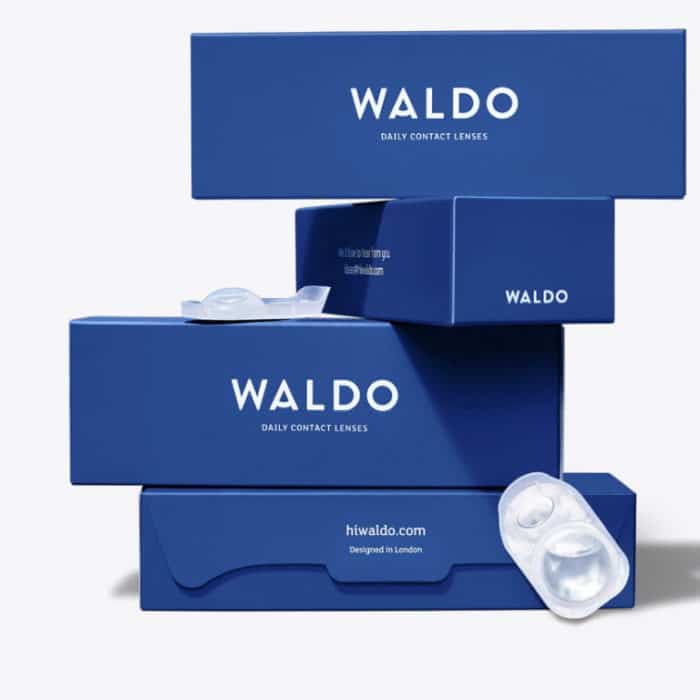 For a limited time, you can get a FREE Trial of Contact Lenses from WALDO. Waldo will send you 10 pairs of contact lenses for free, all you pay is $2.95 for shipping!
How to get this deal:
GO HERE and click the "Let's Do This!" button
Enter your prescription for both eyes and click "Next."
Select the state your doctor is located in and their details like clinic name and zip code until you see your doctor's name appear; then click "Checkout."
Enter your email, billing address and payment information; then click "Complete Continue."
That's it–your free trial will be delivered within 2-3 days.
By selling directly to you online, you're able to clearly see the savings while still feeling the quality. They save you money by taking less margin on our products and removing the complex distribution in the industry. That means you still get the best product, without the cost.
If you decide keep using them, the pricing is very reasonable. Each box of 30 lenses will cost $19.50, with free shipping – both eyes are only $36 per month. Easily modify, pause or cancel, it's no commitment and totally hassle-free. Stick to quarterly deliveries or tailor your schedule to suit you.
Over 100,000 contact lens wearers have experienced the comfort and convenience of Waldo lenses. Just check out one of the reviews…
"Great, hassle free and affordable daily contacts. I have never run out of lenses since I've been with Waldo and customer service is outstanding: all questions answered quickly and clearly. Would recommend!"
Find more free trials like this one >>