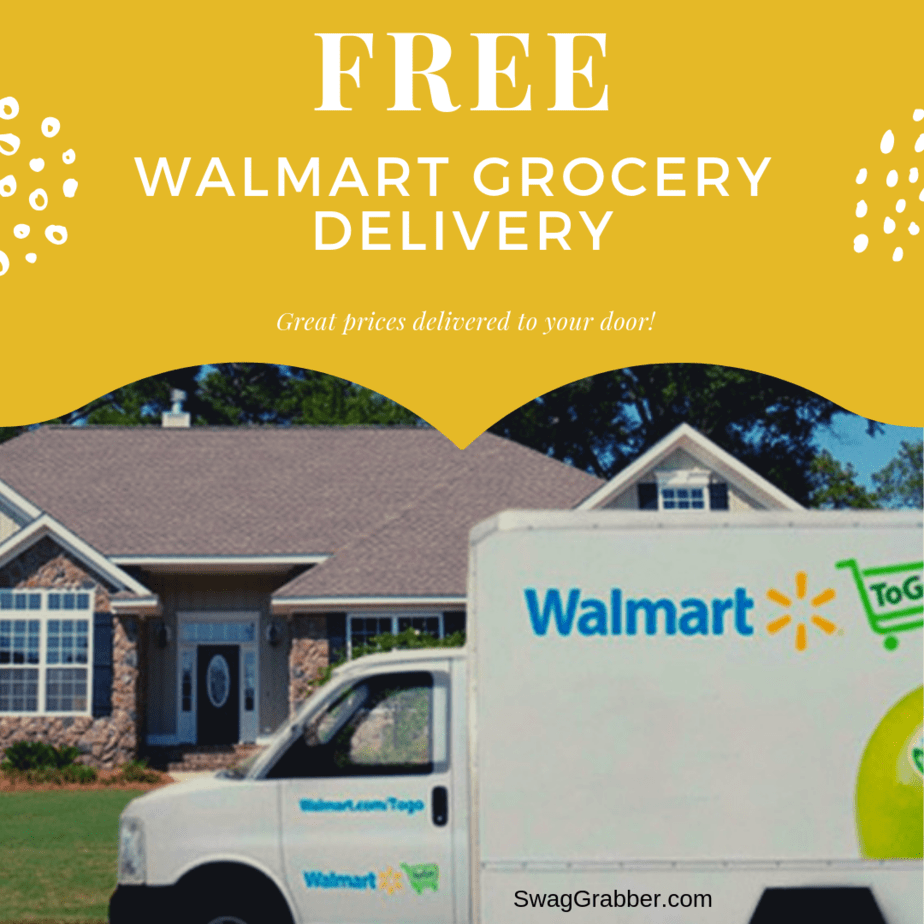 For a limited time, Walmart Grocery is offering free delivery on orders of $50.00 or more when you apply promo codes HOMEFREE or FRESHCAR at checkout. Normally it is s$9.95 to get groceries delivered so this is an awesome change to try this service for FREE!
NOTE: This is not available in all locations. If you can't get the delivery, Walmart Grocery Service is offering new users $10 off any $50 purchase with code TRIPLE10. This code is valid for new customers and you can use it three times!
Instructions: GO HERE and enter your zip code to see if this service is available in your location. If so, add $50 worth of items to your cart. Use code HOMEFREE or FRESHCAR at checkout.