FREE Week of Food from DoorDash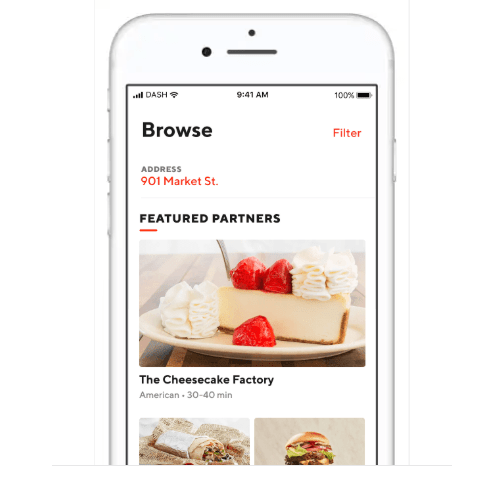 DoorDash is currently offering a FREE one-month trial (normally $9.99). Plus, DashPass subscribers can unlock daily deals all week long to score FREE food!
If you have been wanting to try this service, now is the time so sign up for DoorDash NOW!
This weeks freebies include:
Tuesday, August 6: Free chips and salsa from Chipotle with promo code DASHPASS2
Wednesday, August 7: Free medium Frosty from Wendy's with promo code DASHPASS3
Thursday, August 8: Free Auntie Anne's Original Pretzel with promo code DASHPASS4
Friday, August 9: Free Burger King Impossible Whopper with promo code DASHPASS5

More Deals You Might Like...