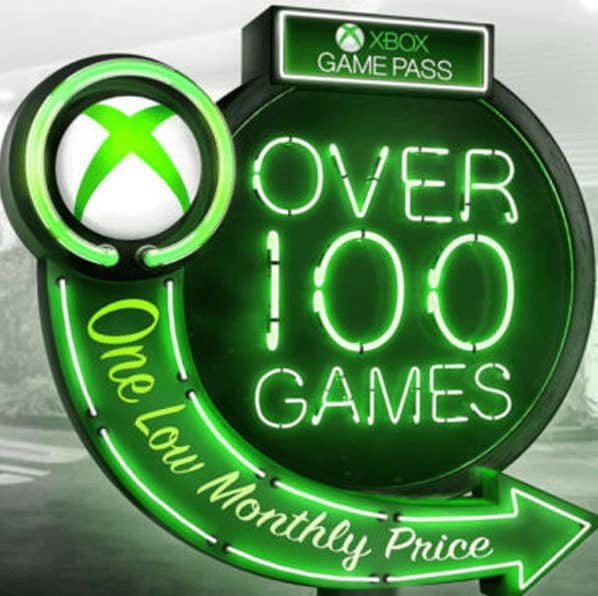 For a limited time, you can get Free Xbox 10-Day Game Pass. This is valid for the first 45,000 so make sure to grab this one now!
To get this deal: GO HERE and click on "Get This Free Sample". Fill out that short form to get it!
Get unlimited access to over 100 Xbox One and Xbox 360 games – How cool is that?
Play a wide variety of games from exclusives like Halo, Gears of War, and Fable to critically-acclaimed indie titles like Limbo. Discover and download titles you've always wanted to play or revisit favorites that you've been missing.
Make sure to select the 3 month option at checkout!
Featured Games Include: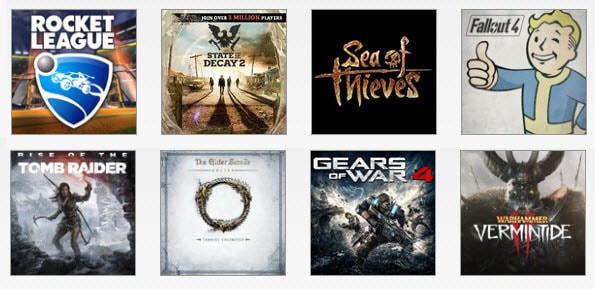 As you can see, there is something for everyone!