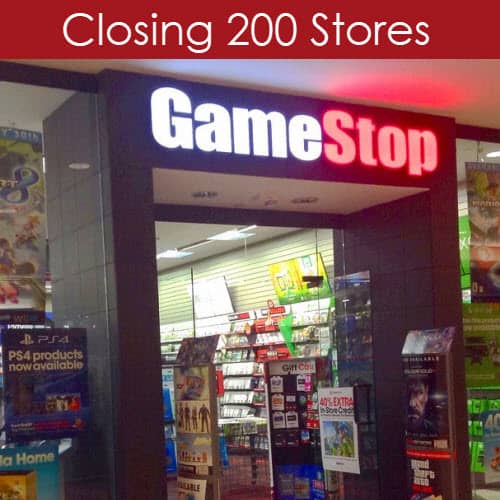 Game Stop Closing 200 Stores Nationwide
GameStop , the world's largest video game retailer announced plans to close 180 to 200 under-performing stores in the U.S. and abroad. They also warned that even more stores could close over the next two years.
"We are applying a more definitive, analytic approach, including profit levels and sales transferability, that we expect will yield a much larger tranche of closures over the coming 12 to 24 months," said Jim Bell, the company's chief financial officer, on a quarterly earnings call with investors on Tuesday as reported by Business Insider.
GameStop currently has about 5,700 locations internationally. They are the world's largest video game retailer.
However, with so many people buying games digitally today, brick-and-mortar stores like GameStop are less popular destinations than they used to be. Additionally, several popular gaming consoles are at the end of their hardware cycle, which means fewer people are buying them.