GameStop Closing 150 Stores Worldwide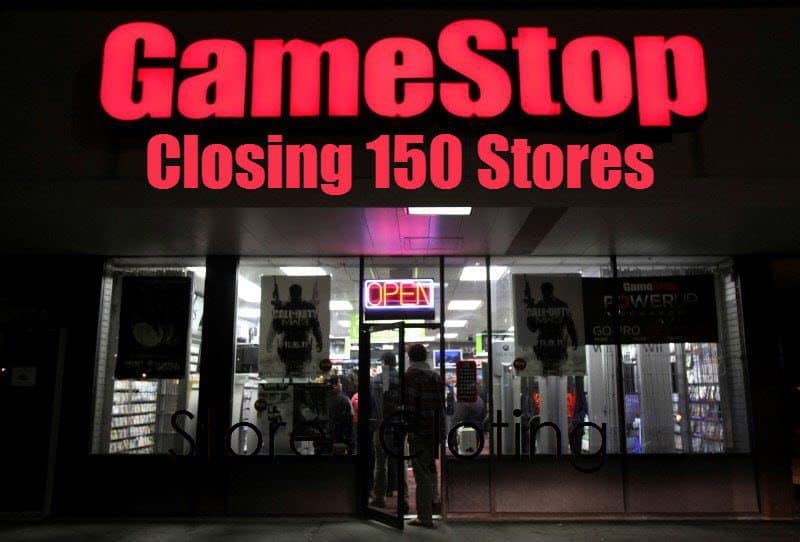 GameStop announced plans to close at least 150 of its 7,500 stores worldwide.
GameStop faces increased competition from retailers such as Amazon, Best Buy and Walmart while more players purchase games digitally — whether on traditional gaming consoles or on their smartphones or tablets.
A potential bright spot for GameStop's gaming business is the launch of the Nintendo Switch this month. Mizuho analyst San Q. Phan said GameStop has indicated "its multiple replenishments since launch have sold out in hours."
More Deals You Might Like...