Get FREE $10 Amazon Prime Day Credit w/ Shop at Amazon Store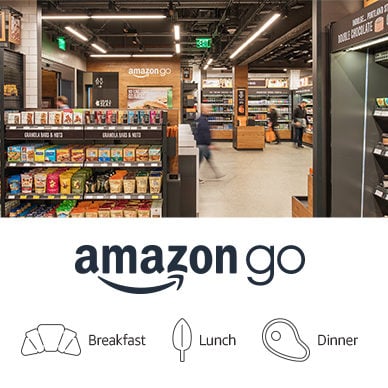 Spend $10 at any Amazon Physical Store and get $10 to spend on Prime Day!
This offer is valid at Amazon Books, Amazon 4-Star. and Amazon Pop Up stores nationwide.
You will need a Prime Membership to get this deal if you don't have one sign up for a FREE 30 day trial now!
More Deals You Might Like...