Toys R Us Stores Should Have Nintendo NES Classic Edition & Hatchimals $59.99 Each This Sunday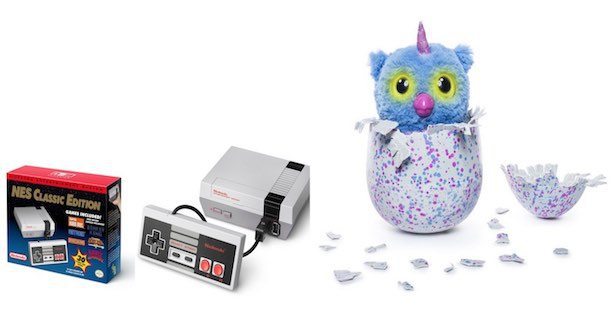 If you have looking for a Nintendo NES Classic Edition Console or a Hatchimals, you might be in luck! Rumor has it that Toys R Us stores nationwide will be getting shipments of BOTH this Sunday, December 4th. The great part is, they will both be priced at their normal prices of $59.99. I would DEFINITELY plan to be a the store early if you want one!
Also it may not be a bad idea to call the store to confirm your store is getting some!
More Deals You Don't Want to Miss...