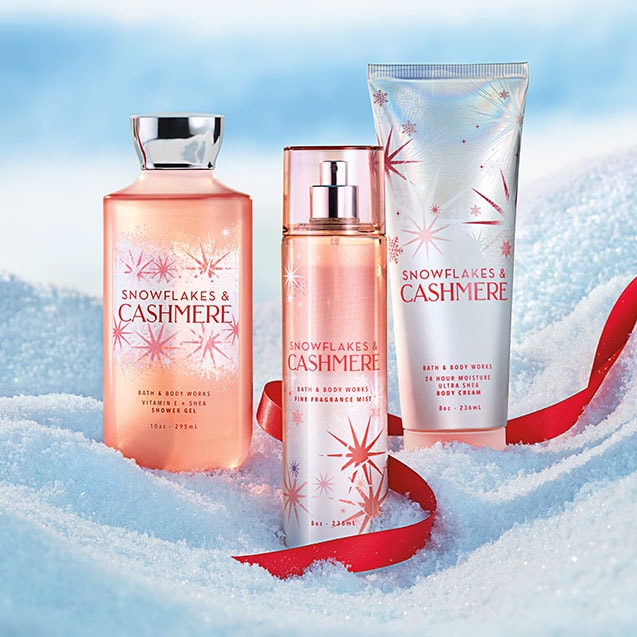 Bath & Body Works announced it's Black Friday and Thanksgiving Day plans super early this year. For starters, their stores will be closed on Thanksgiving Day!
There will be exclusive Black Friday savings throughout the store, including the three-wick candles, gift sets, hand soaps, and more!
They said, "You cannot miss this once-in-a-lifetime opportunity to stock up on your absolute favorites (even ones that rarely go on sale, like gift sets and accessories) at a discount." So that's a pretty big hint at what customers can expect to see during their Black Friday weeklong sale!
Bath & Body Works Black Friday Schedule:
Monday-Wednesday: In stores only.
Thursday: Online only.
Friday: In stores and online!
Sneak Peak of Bath & Body Works Black Deals:
The Bath & Body Works tote has been a Bath & Body Works Black Friday tradition, but this year, there will be an "extra-festive, super-giftable Black Friday box." It should be available both online and in stores.
New this year, a Christmas box filled with "nine super-exclusive, Santa-approved products."
GO HERE to see all of the new 2020 Black Friday news as it drops!