Get UNLIMITED Movie Tickets for Only $9.99 Per Month **SUPER HOT**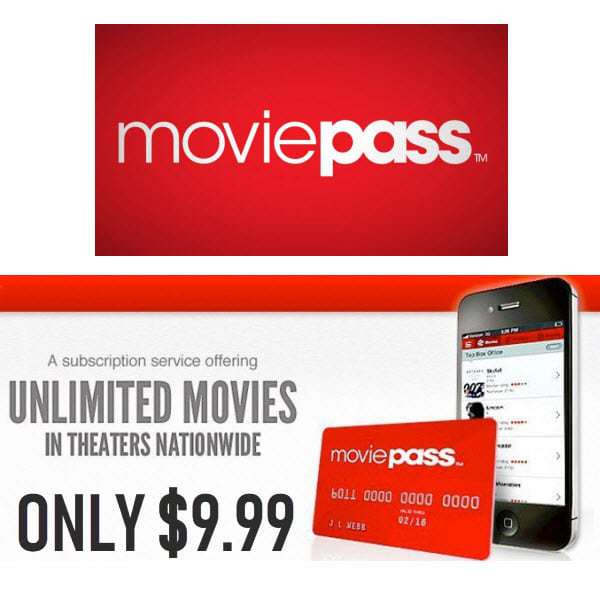 Movie Pass offers UNLIMITED Movie Tickets for only $9.99 per month. This is valid at 4,000 theaters nationwide so it's a no-brainer for those that go to the movies a lot. The cool part is, you can see a movie every day!
I was leary when this program first came out, but it is for real. Not only have we seen a TON of movies with it, several of our friends have as well. If you see more than one movie a month this is really is a way to save a TON on tickets!
It's really easy to use too. They send you a card – like a credit card. You download the app and choose your movie. Use your card at the theater to pick up your tickets. How easy is that?
Grab it now before the pricing goes up!
More Deals You Might Like...