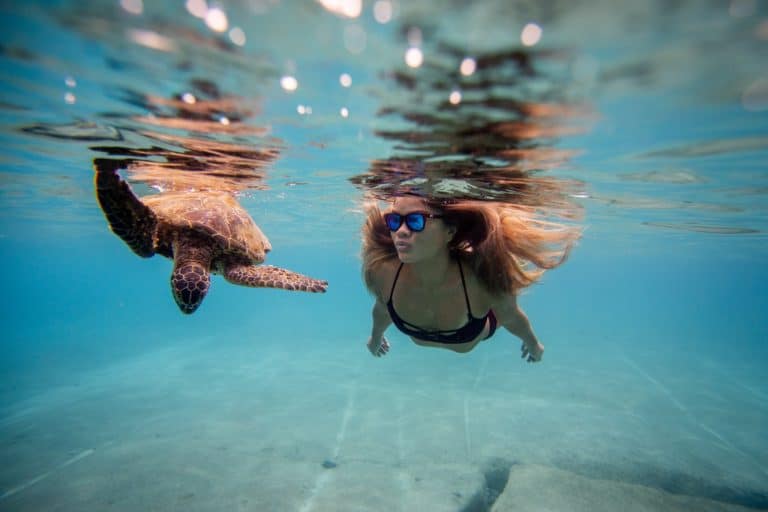 Great Gift Ideas for Boaters
This is one of those things that make you go…why in the world didn't I think of that!
Rheos Gear is now making floating sunglasses. Yes, my friends' sunglasses that will actually float when they fall off in the water. See what I mean – now why didn't I think of that!!!
This is an ideal gift for any boater or fisherman. I can't count how many pairs I have lost while out on a boat!
Check them out…
Rheos Gear Coupon Code
Most are $50 and shipping is free. SwagGrabber readers can use this Rheos Gear coupon code fortheloveofwater to get 20% off which drops the price to only $40 shipped!
GO HERE to get your new sunglasses!

Win a FREE Pair of Rheos Floating Sunglasses
One lucky winner is going to win a Pair of the Rheos Palmetto Floating sunglasses worth $50.
The cool part is, you will have them well before Christmas so you can give them as a gift or wrap them up for yourself!
[rafflepress id="3″]
This is part of the 2019 SwagGrabber Gift Guide. GO HERE to check it out. GO HERE to enter all of our giveaways!
Share this product and giveaway…