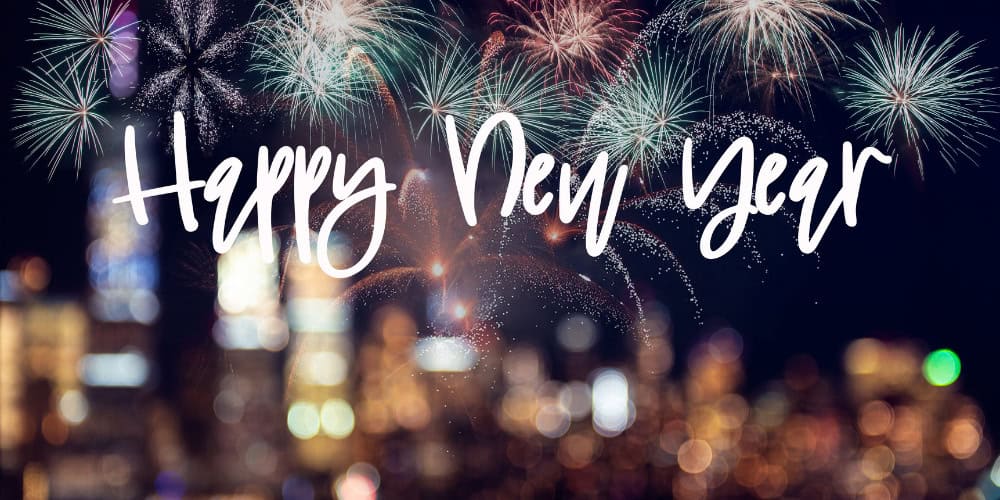 Thank you for reading SwagGrabber. We appreciate each and every one of you!
It's been another crazy year with lots of ups and downs, but hopefully this site can be a brief distraction from your hectic lives, and save you a ton of money on the things you need and want!
The site has been around for 14 years now and that is thanks to you. I have many plans for 2023 to make it even better so stick around for some fun!
I hope you have an amazing year and thanks again for reading!
Sheri