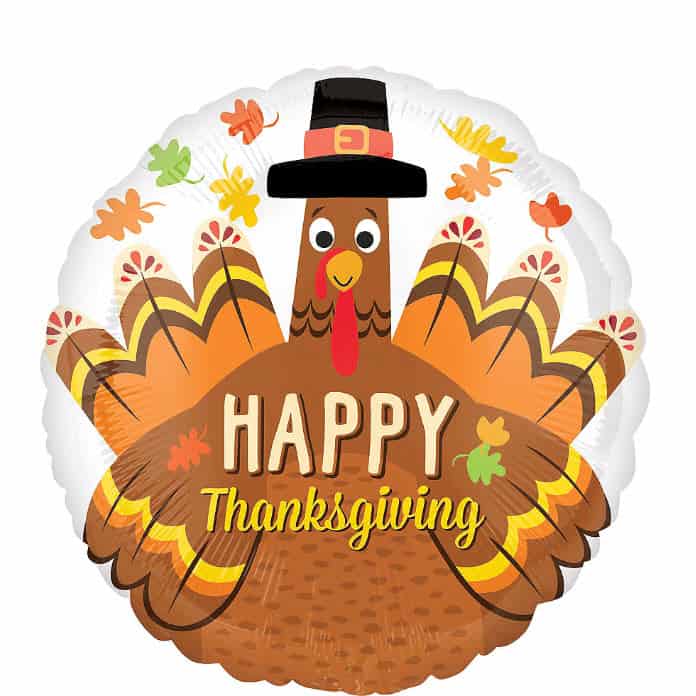 Happy Thanksgiving!!!!
It has been a busy night already – TONS of stores are have gone live online with their Black Friday sales. I expect even more later today and tonight. So in between cooking and hanging with my family, I will be posting all the HOT deals we see!
Make sure to follow the SwagGrabber Facebook page!
I hope you all a Happy and Safe Thanksgiving from our family to yours!