Home Chef 4th of July Sale – 60% off Code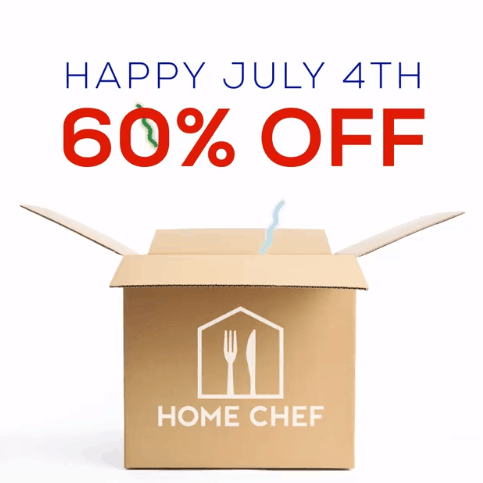 WOOHOO there is an awesome new Home Chef offer available!!! Through 4th of July weekend, you can get 60% off your first purchase AND $10 off your second purchase. That means you can get six means for $23.88 including shipping or only $3.98 per meal. AMAZING time to try this service!
Instructions: GO HERE and create an account. Pick two meals for three days and pay $23.88 INCLUDING shipping. Just use code JULY2019 at checkout. Cancel anytime!
If you checked before and didn't care for the meals, check again. They change every week. Just get the weeks you want!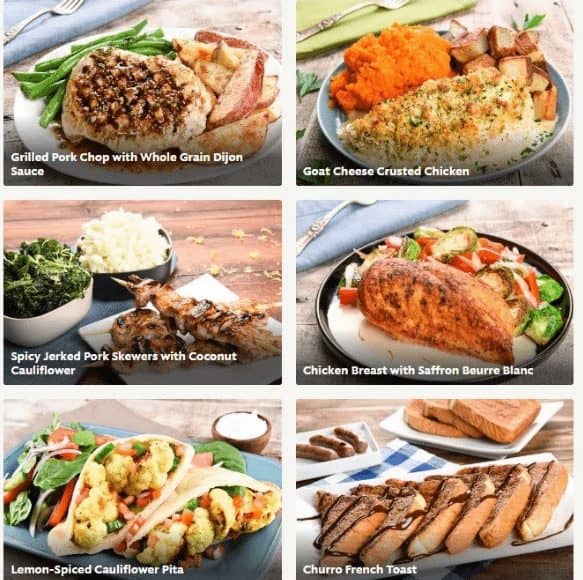 For all future deliveries, you will be charged the Friday before your order arrives. You can choose to skip a future delivery by the Friday before the delivery date at Noon CST. Just log into your account to cancel future shipments. Easy peasy!
More Deals You Don't Want to Miss...