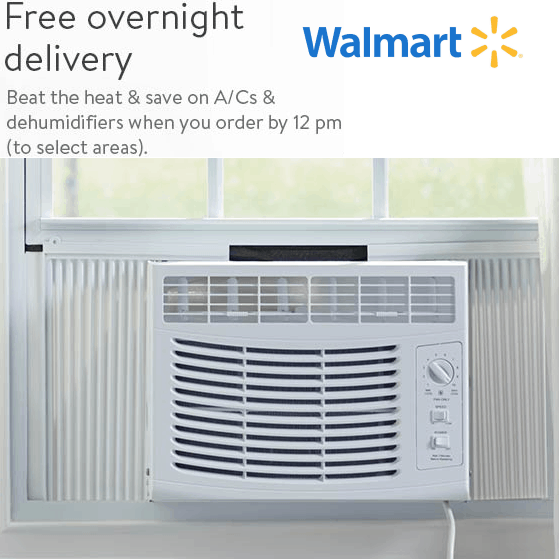 It was 104 here in Florida yesterday. It is HOT and only going to get hotter!
If you need a new AC (or EXTRA AC) Walmart is offering FREE Overnight Delivery on Select A/Cs and Dehumidifiers. Some of these units are discounted too!
Imagine – you could be super cool by TOMORROW!

Here are some of the options: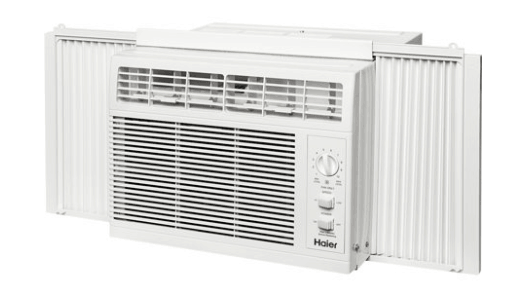 Haier 5,000 BTU Mechanical Air Conditioner, QHV05LX
Was $167 – Now $132 with free overnight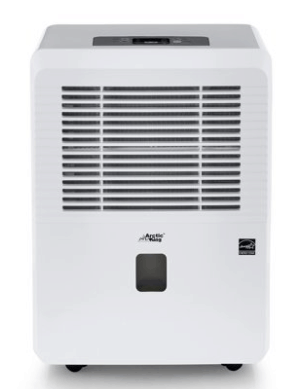 Arctic King 30-Pint Energy Star Dehumidifier, White WDK30AE7N
Was $179 – Now $162 with free overnight
**These are awesome if you have an older central AC unit that doesn't cool that well anymore. MUCH cheaper than replacing it!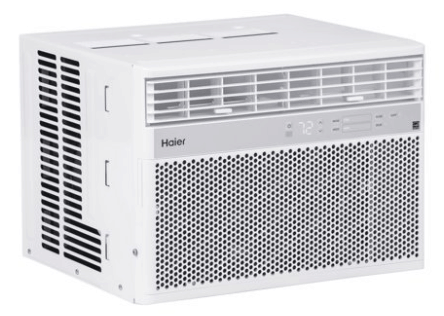 Haier 8,000 BTU Energy Star Window AC with Remote, QHM08LX
Was $273.99 – Now $195 with free overnight