HOT New HotWire Hot Rate Hotel Code
Planning an upcoming trip? If so, Hotwire is offering $20 off a $100 Hot Rate Hotel Booking when you use the promo code SAVE20ONHOTELS at checkout. This rare HotWire Hot Rate Hotel Code is valid through September 11, 2019.
Find 4-Star Hotels at 2-Star Prices
Whether you're looking for awesome hotel deals at your favorite travel sites, unsold rooms, or a wallet-friendly rate that fits your budget, Hotwire offers more than 173,000 hotels throughout North America, Europe, Latin America and Asia. And if you're looking for cheap hotels, or one that's located in your desired destination, Hotwire has just what you're looking for as your go-to source among travel sites. Need help with booking last-minute travel and destinations on your vacation wish list? We've built a killer mobile app and supereasy planning tools that allow you to search and find last minute travel deals!
Imagine getting an extra $20 off these amazing travel deals…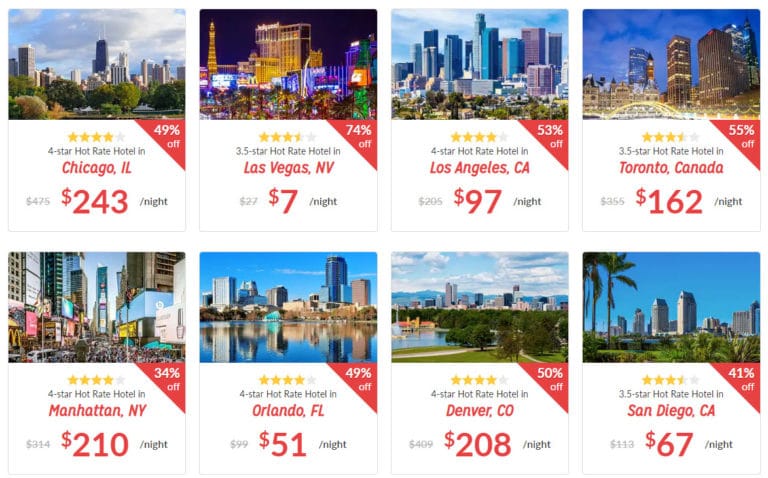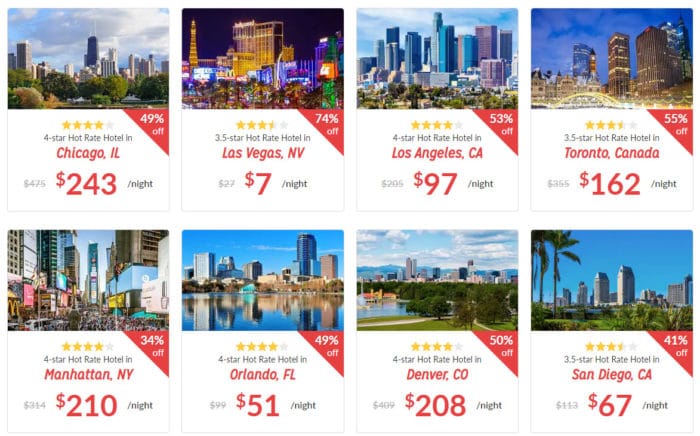 More Ways to Save: Find more travel deals and get $40 off any Airbnb Stay!