Great Deal on a KidKraft Dollhouses at Walmart!
Walmart has this KidKraft Dollhouses marked down as much as 65% off right now. Prices start at only $11.04!!!
There are several options available but these are going to sell out quick!
How to Get a Super Cheap Doll House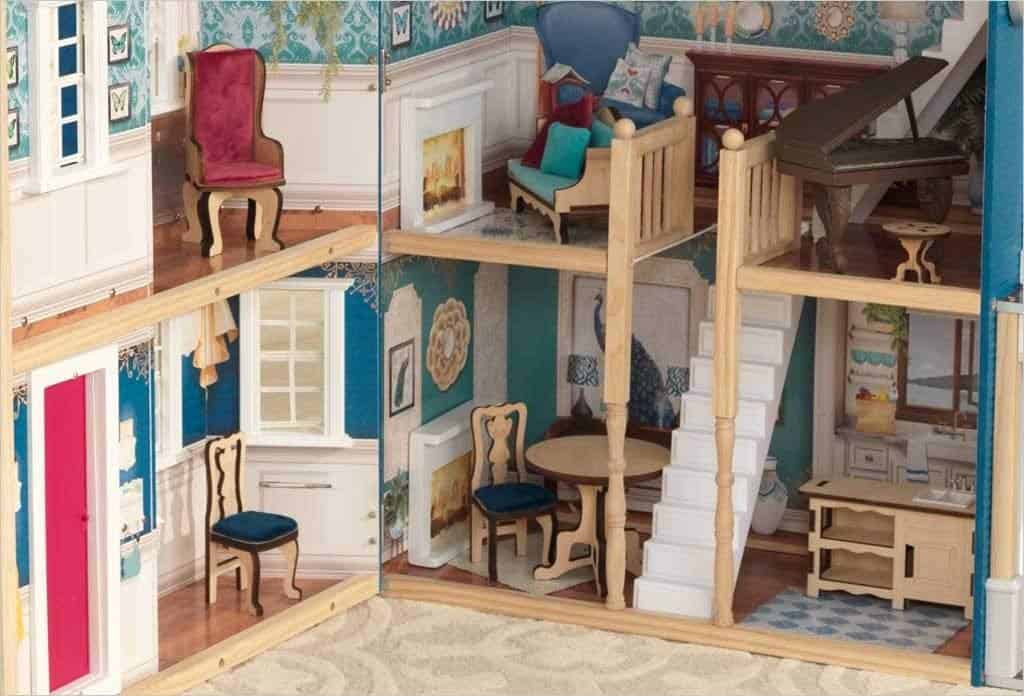 So you want a Kid Kraft Doll House but don't want to spend a lot of money? Here are some tips on how to get a super cheap Kid Kraft Doll house.
First, check Facebook marketplace or Craigslist for gently used doll houses. You might be surprised at how many people are willing to sell their houses for a fraction of the cost. I have seen large Kid Kraft houses that are practically new for under $50.
Second, watch our toy deal page, we post the very best deals we can find. You don't see dollhouses 70% off everyday but when we do we post them there!
Third, consider buying a used doll house from a consignment shop or thrift store. While these houses may not be in perfect condition, they can still be a great deal and your child will likely enjoy them just as much. Plus if they need a little help you can paint, wallpaper and customize it just for your kid!
Any other tips?