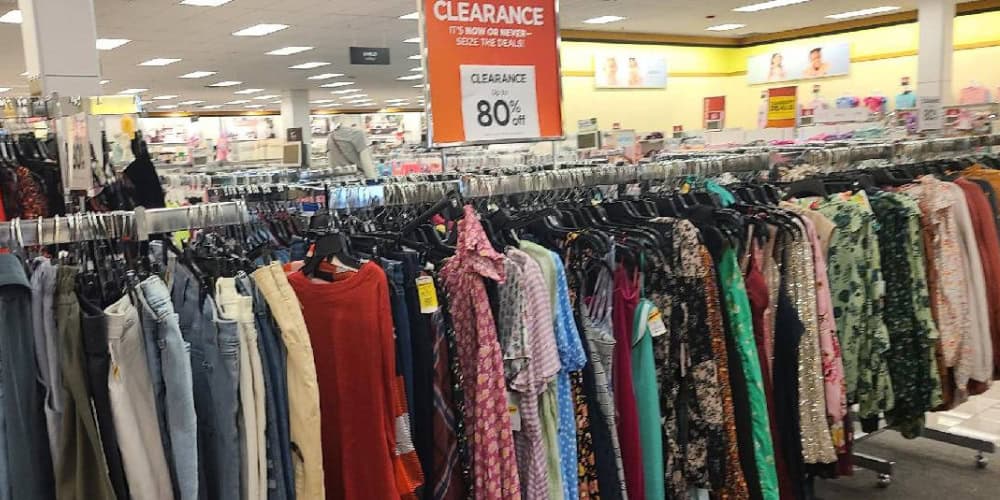 Kohl's is offering an EXTRA 50% off all clearance!!!. That means Kohl's clearance is currently up to 80% off both online and in-store. Prices are at their lowest of the year and now 80% off!
The clearance is in all departments too – apparel, toys, shoes, underwear and more. Choose free store pickup or free ship to store when available.
Sign up for text alerts from Kohl's  on their site to take another 15% off too! You can do this multiple times by signing up, then text STOP and resign up again for another coupon!