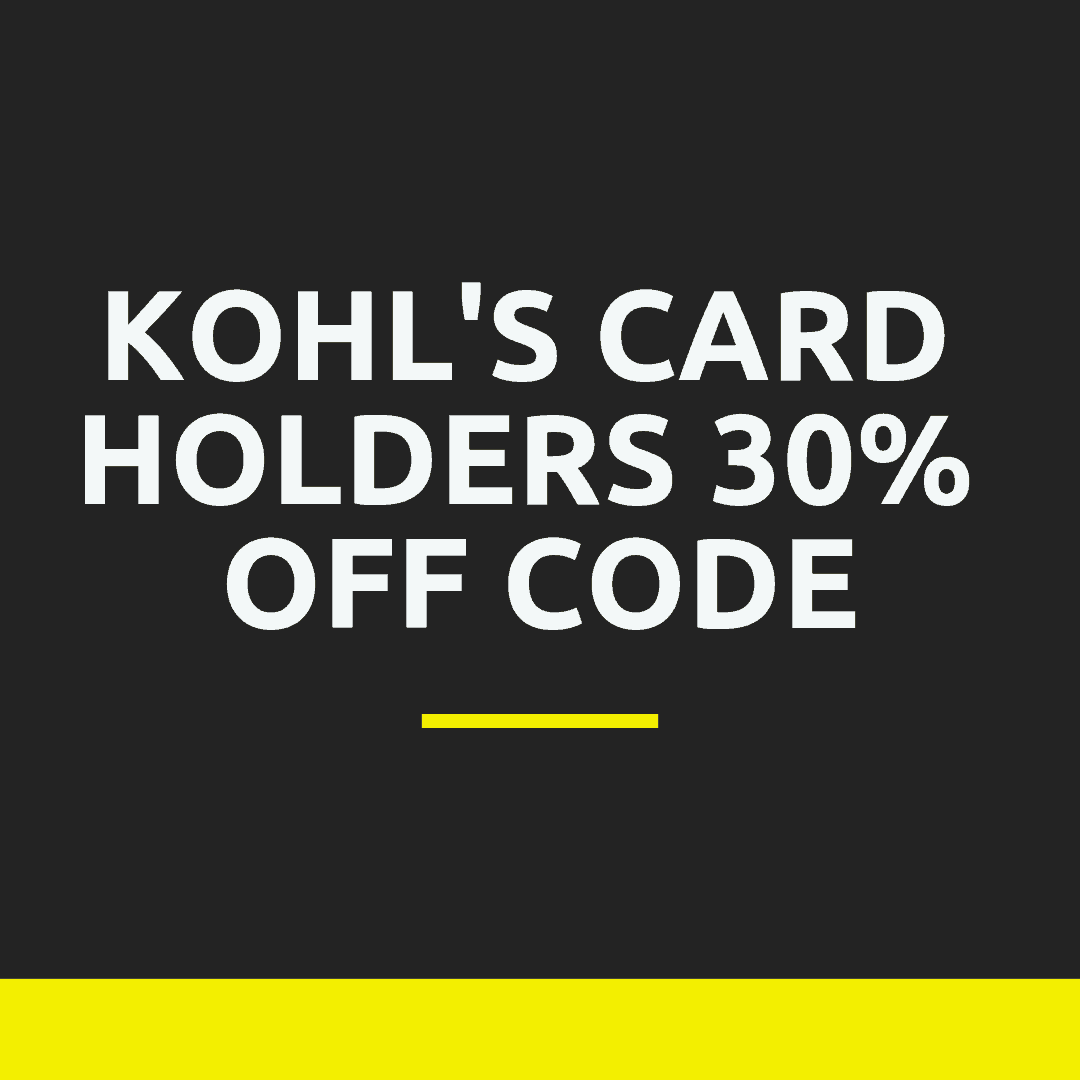 Kohls.com is offering Kohl's Card Holders 30% Off Code with promo code MITTENS30. You can get free shipping too with code FREEMVCJAN.
You can stack the 30% off code with the following code…
$10 off $30 Baby and Maternity Department Purchases w/ promo code BABY10
Earn $10 in Kohl's cash for every $50 you spend too!  Have fun!