Kohl's Card Holders 30% Off Code + Free Shipping + Stacking Codes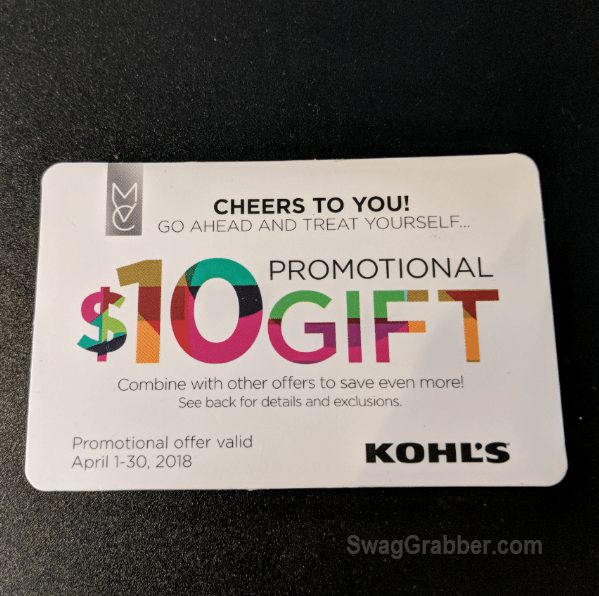 Kohls.com is offering a new Kohl's Card Holders 30% Off Code. Just use promo code TULIPS30 at checkout to save 30% off any order from now until 04/22/2018. Shipping is free for Kohl's Cardholder with code KCSHIP too. Watch your mailbox because they have been sending out $10 promotional codes like the one shown above!
If you don't have a Kohl's card, you can take an extra 15% off with code FLOWER15.
The above codes will stack with:  
$10 off $40 juniors purchase from 4/13-4/22 with code FESTIVAL.
$10 off $50 shoes (4/11-4/12) in the early hours of 4/13 with code SHOES10
Earn $10 in Kohl's cash for every $50 you spend too!  Have fun!
More Deals You Might Like...