Kohl's Card Holders 30% Off Code + HUGE List of Stacking Codes
This post may contain affiliate links. Clicking those links, helps keep this site free! Read Disclosure here.
Kohls.com is offering Kohl's Card Holders 30% Off Code with promo code PINK30. You can get free shipping too with code FEBMVCFREE.  The Kohl's credit card is one of the best store credit cards to have in 2019 and this is why – 30% off just about everything!
If you don't have a card you can get 15% off site wide or 20% off $100+ order w/coupon FROZEN (Ends 02/18).
You can stack one of the above code with the following codes…
$10 off $30+ Home Items w/coupon HOME10 (Ends 02/18)
$50 Off $200+ Select Luggage w/coupon LUGGAGE50 (Ends 02/18)
20% Off Baby and Toddler Clothing and Accessories and Maternity w/coupon BABYSALE20 (Ends 02/18)
You can use FOUR CODES per transaction so you might want to try a few to see which ones give you the best deal.
Earn $10 in Kohl's cash for every $50 you spend too!
See all of the Kohl's Deals we have posted recently!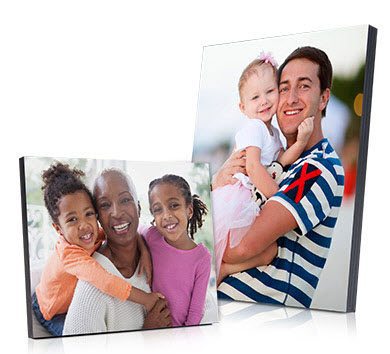 Walgreen's is offering 75% off Wood Panels with code FABDECOR75 for a limited time. Prices start at only $16.99, which means the 5″x7″ size is only $4.25 with free pick up! To get this deal… Go here and create your panel...