Kohl's: Ninja XL Blender as Low as $44.49 Shipped (Was $150) *HOT*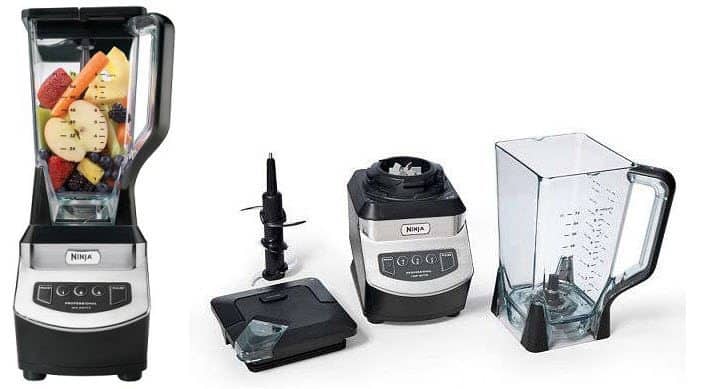 Here's yet ANOTHER great deal at Kohl's! Right now you can get this Ninja XL Blender for only $44.49 after Kohl's cash!!
Here's how to get this deal:
Add the Ninja XL Blender to your cart for $69.99
Use the promo code NOVSAVE15 to get 15% off
Pay $59.49 with free shipping
Receive $15 in Kohl's cash
Like paying only $44.49 shipped
Kohl's Black Friday Deals are LIVE right now!!! You can use the promo code NOVSAVE15 for 15% off AND you will earn a whopping $15 in Kohl's cash for every $50 you spend. Choose in store pick up to get free shipping.
GO HERE to see all of the Kohl's deals we have posted!
More Deals You Don't Want to Miss...