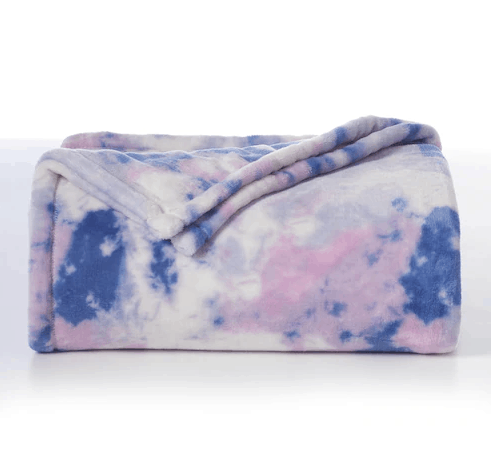 Kohls.com has the The Big One® Supersoft Plush Throw marked down to as low as $5.59 each if you have Kohl's card!
Here's how to get the BEST deal:
Use code MOM30 to get 30% off
Use code MAYMVCFREE to get free shipping
Final price =  $5.59 each shipped!
See all of the Kohl's Deals we have posted.