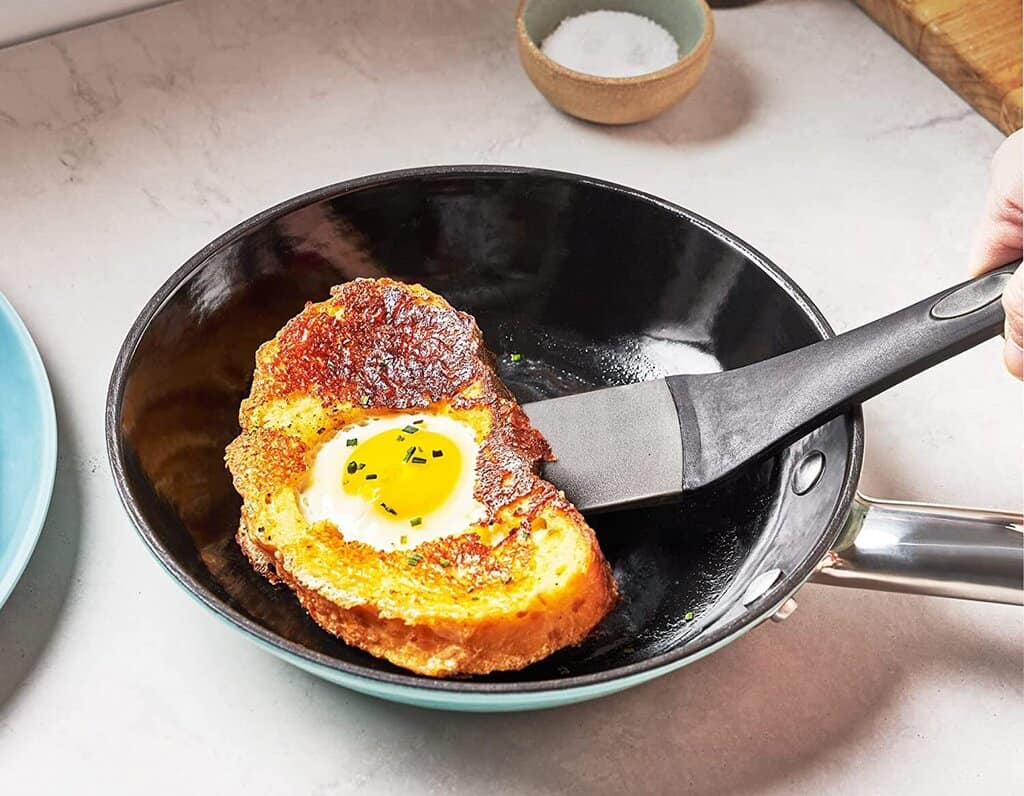 Lightweight Cast Iron Pan
Amazon has this Delish by Dash: 8″ Lightweight Cast Iron Pan for Pancakes, sauces, vegetables, pasta, and more – Blue marked down from $39.99 to $10.08 right now.
Lightweight Cast Iron has the heat retention and durability you need without being as heavy as traditional cast iron!
With a sturdy stainless steel handle, the pan is a breeze to move on your stovetop and into the oven. No preseasoning required for the smooth enamel interior, which allows for easy searing and quick cleanup. Lightweight Cast Iron is ideal for cooking a variety of dishes, including acidic foods like tomato sauce that conventional cast iron can't handle.
Plus, exclusive recipes from the editors at Delish will get you cooking in a dash!
Shipping is free with your Prime Membership or any $25 purchase. If you don't have a Prime Membership, sign up for a FREE 30 day trial now!
What can you cook in a Lightweight Cast Iron Pan?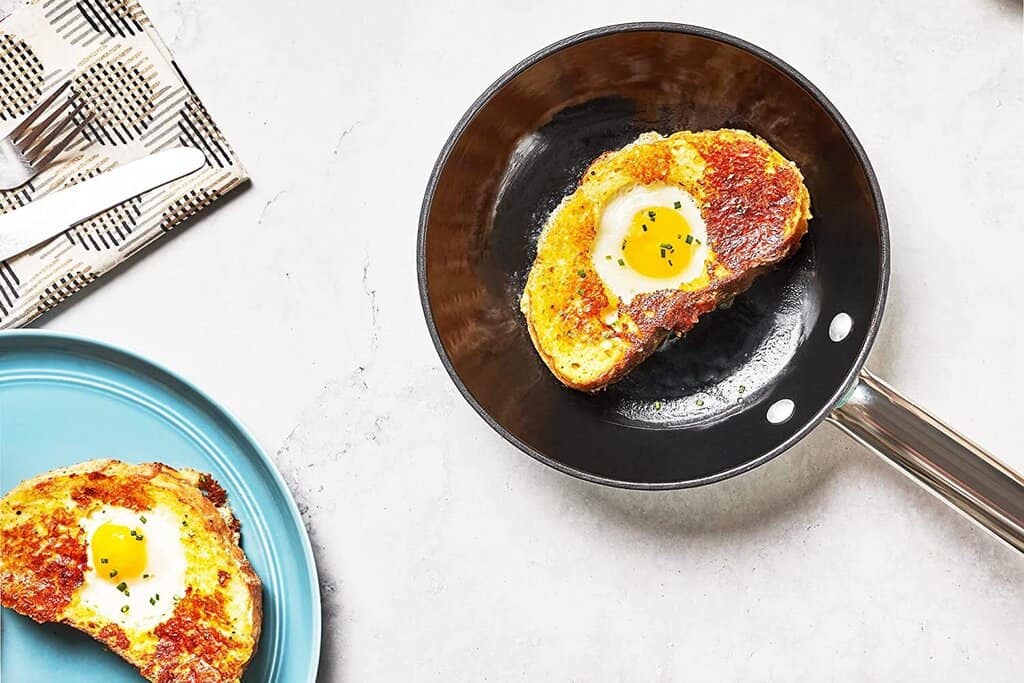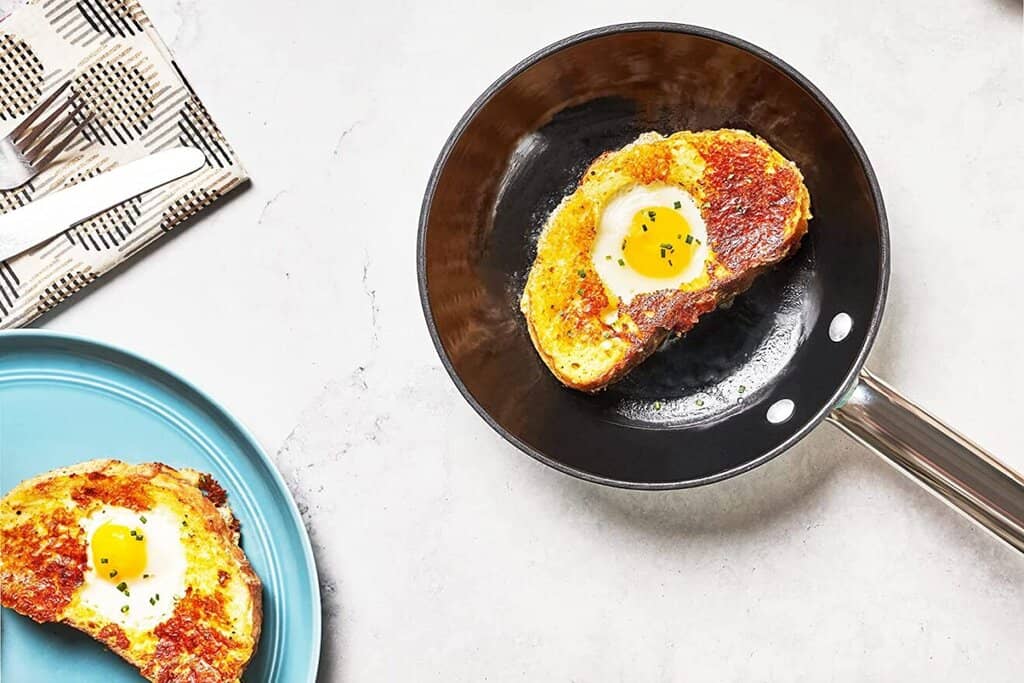 You might be surprised to learn that there are quite a few things you can cook in a lightweight cast iron pan. While it might not be the best choice for cooking a roast, it can certainly handle other tasks. Here are some ideas:
– grilled cheese sandwiches
– quesadillas
– pancakes
– scrambled eggs
– bacon and eggs
– small pizzas
– grilled chicken or fish
So, if you're looking for a versatile kitchen tool that can do more than just fry up some bacon, consider investing in a lightweight cast iron pan. You won't be disappointed!