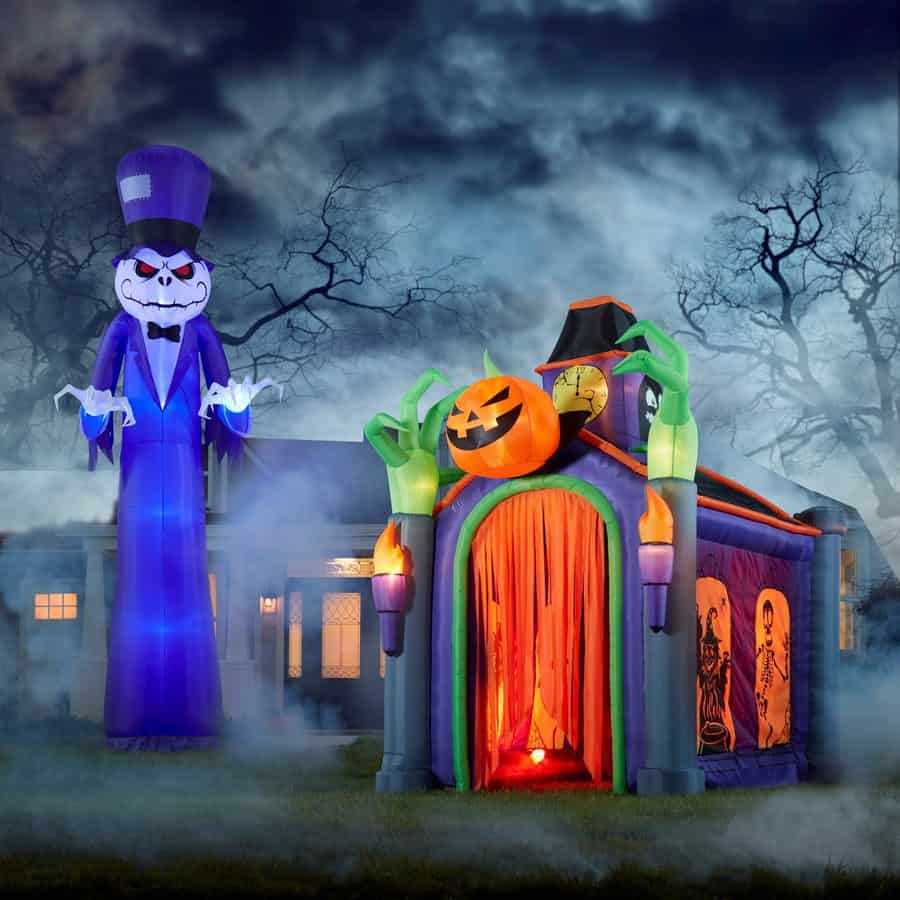 All Halloween Items 75% Off at Lowe's
Lowe's just dropped ALL Halloween Items 75% off and items are selling out QUICK. You should be able to pick up TODAY at your local store too!
Shipping is not available for most items so you can only get these if your local store has it in stock. Check surrounding stores. My closest never has ANYTHING – the one 20 minutes away always has tons!
Halloween Items Include:
Outdoor Halloween Decorations
Disney Halloween
Halloween Lights
Halloween Inflatables
Halloween Pumpkin Decorations
Halloween Door Mats
Halloween Light Show Projectors
Halloween Animatronics
Here are a few of the HOT deals I see…