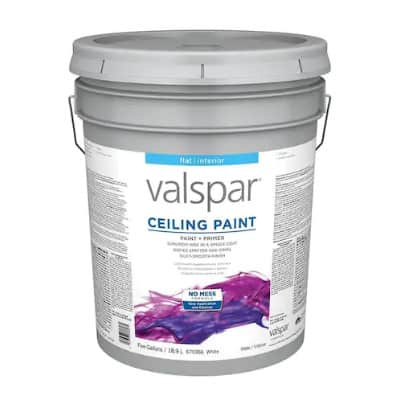 Need to paint something? If so there is an awesome deal available!
Purchase select Interior and Exterior Paint+Primers, Stain+Sealant, Resurfacers and Floor Coatings from a participating Lowe's store and get up to a $45 Lowes Gift Card FREE via/Mail-In-Rebate. Limit to 25 gallons per household!!
To get this deal: GO HERE and select the paint you need. Add to cart and select in store pick up to avoid shipping fees. You can have the paint tinted at your local store for no charge. Then GO HERE and print off the mail in rebate and submit it.