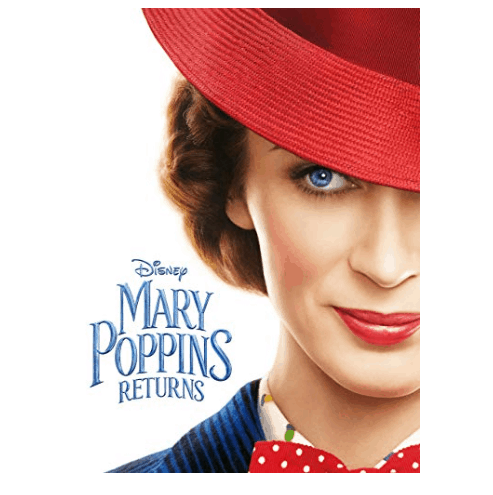 Amazon is offering a 48 hour rental of Mary Poppins Returns for only $2.99. You have 48 hours to watch it and you have 30 days to start watching.
The magic returns in Disney's re-imagined classic as Mary Poppins (Emily Blunt) helps the Banks family remember the joy of what it's like to be a child. Together with her friend Jack the lamplighter (Lin-Manuel Miranda), fun is brought back to the streets of London in celebration that everything is possible…even the impossible!
New to Amazon Instant Video?
You can stream movies from Amazon through your computer, iPad, or smartphone. Hook an HDMI cable to your computer and you can watch it on your TV too! Click here to learn more about it!