Microsoft XBOX Live $100 Digital Gift Card ONLY $90 Shipped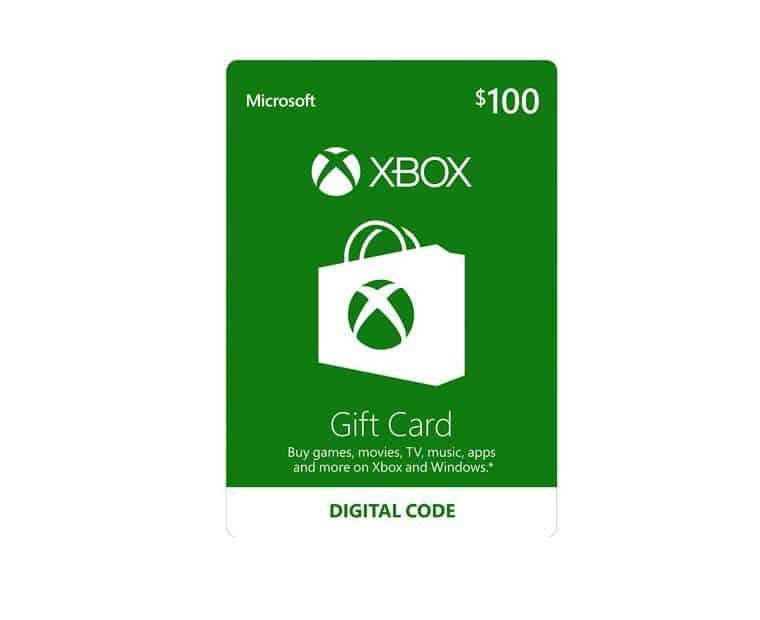 Dell is offering 10% off Games with code GAMEON. This INCLUDES gift cards which means you can get a $100 Microsoft XBOX Live Digital Gift Card for only $90 shipped.
The original Xbox Live introduced the concept of premium content to Xbox Live subscribers, but there was always a catch – no credit card, no premiums. The folks behind Xbox Live have a different idea: Microsoft Points, the new coin of the Xbox Live Marketplace realm. Microsoft Points is a new universal system that works across international borders and is even available if you don't have a credit card.
More Deals You Don't Want to Miss...