Own the Movie "Hick" on Amazon for $0.99
This weekend only, Amazon is offering the movie HICK for only $.99. This is going for $14.99 on Vudu, and $12.99 on Google Play!
Small town teenager Luli escapes to Las Vegas, leaving behind her alcoholic and abusive parents. Armed with her smarts, a pistol and pocket money, she hitchhikes her way west. Along the way, Luli crosses paths with Eddie, an unstable rebel with questionable motives and Glenda, a cocaine-snorting drifter on the run.

Once you purchase these movies you own them forever! You can stream them through an Xbox, Roku, Smart TV, Kindle, or any other device that is compatible like the Kindle Fire that is only $29.99 right now or any other eligible device (see full list here).
When you are buying it, make sure you BUY rather than rent. See below…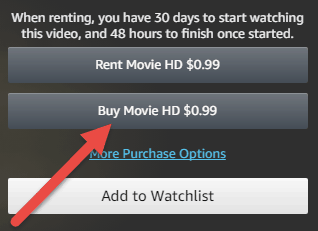 More Deals You Don't Want to Miss...