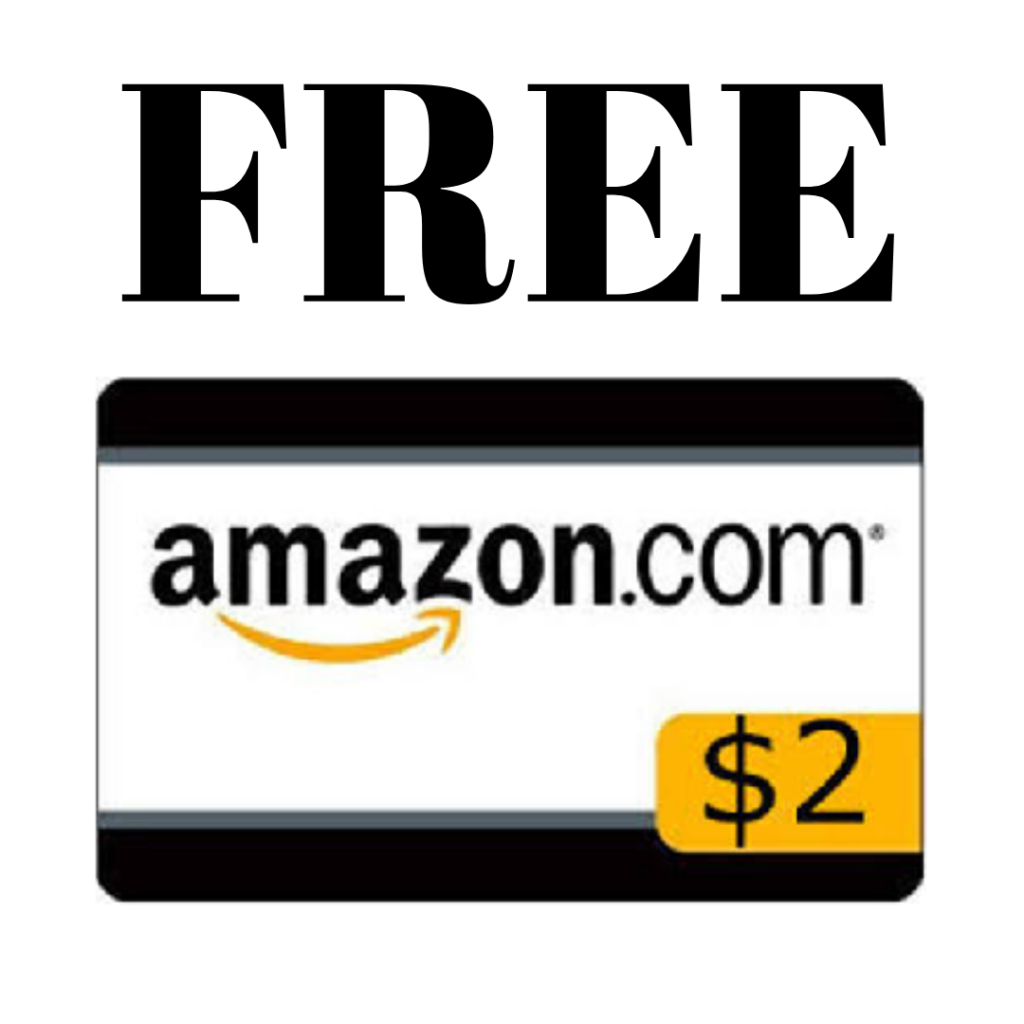 While supplies last, you can Get a Free $2 Amazon e-Gift Card for entering 4 codes into your My Coke Rewards account!
Evidently only select accounts are eligible so log in HERE to see if you have the offer. It looks like the one below. You should get an email almost immediately with your Amazon gift card code after you enter the 4th code.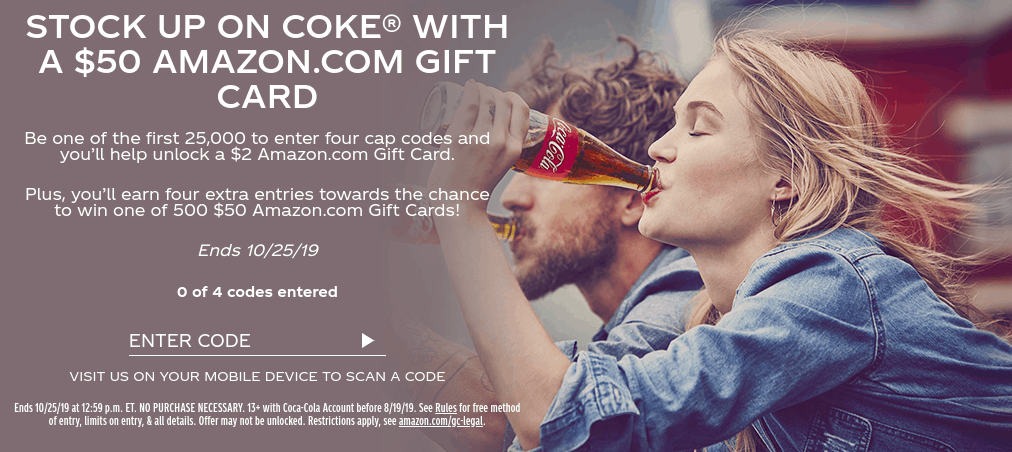 If you have extra codes you won't use post them in the comment section. Also feel free to post requests if you are only short one or two!