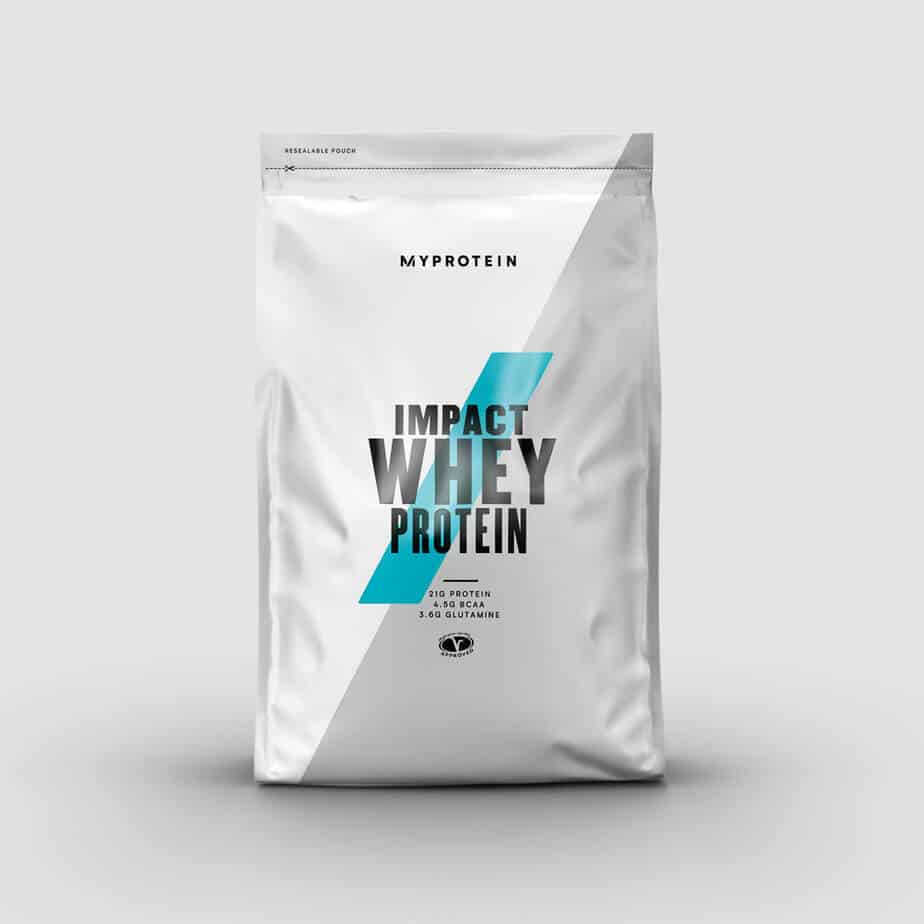 MyProtein.com has the Myprotein Impact Whey Protein 11 lbs priced at $96.99 with free shipping. Use code SAVE50 at checkout and get $44 off which drops the price to only $53.34 shipped!
Premium whey packed with 18g of protein per serving, for the protein you need from a quality source — the same cows that produce your milk and cheese. It's simply filtered and spray-dried to produce all-natural nutritionals.
Certified as one of the best protein supplements for quality and value by Labdoor, the independent supplement testing company — our Impact Whey Protein has been through rigorous quality and purity testing, and is officially one of the best protein powders out there.
Try our US inspired flavors, including national favorites Snickerdoodle, S'Mores, Glazed Donut, Key Lime Pie, Canadian Maple and many more.