National Geographic Kids Magazine Deal | 6 Months Only $9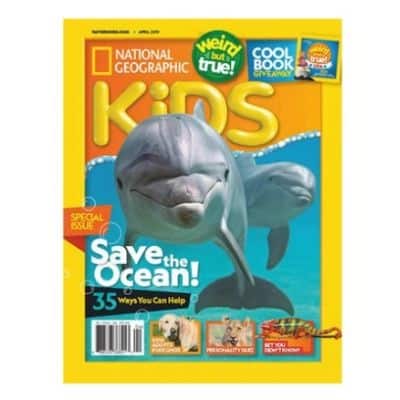 Today only, subscribe to National Geographic Kids Magazine for as little as $9.00. Options include:
National Geographic Kids features an award-winning combination of facts, photos, and fun for children ages 6 and up. This magazine has entranced more than a million readers for over 35 years. The articles are designed to inspire children to learn about their world around them and consist of incredible information about science, technology, animals, geography, archaeology, and pop culture. Each issue also comes complete with new jokes, fun games, and activities.

More Deals You Might Like...