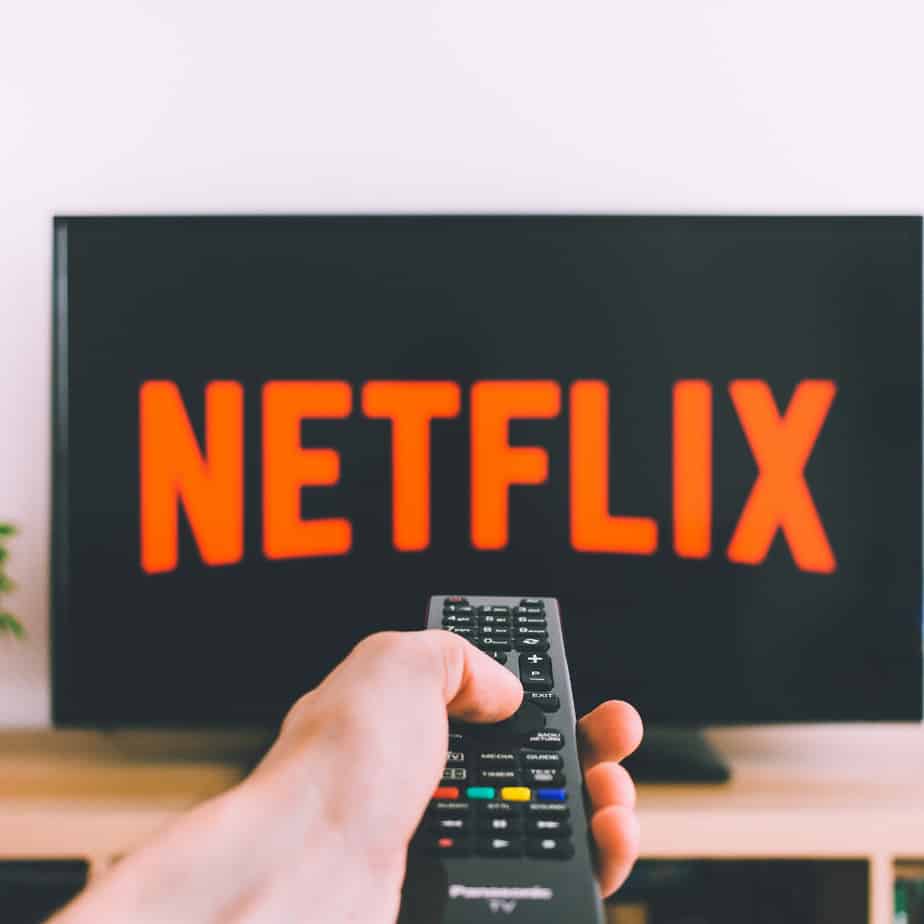 Can we all just agree that having Netflix during times like this is truly a huge sanity-saver for families? If you're looking for some awesome Netflix recommendations for families to enjoy, you've come to the right place.
The best part about Netflix is that they offer a wide variety of classic shows to hit movies, and a little bit of everything else sprinkled in between. Because sometimes, you just need to sit down on the couch and do nothing but binge.
Netflix Series to Keep Your Family Entertained
If you're worried about shows that are good for a wide variety of ages, this is where Netflix can actually come in pretty handy. You can filter by age or even by type of show to help weed out some of the choices that you'd rather not let your children watch.
Good Netflix Series for Younger Kids
These shows are all good choices for younger kids to watch when they're needing a little relax time or your needing to get some work done on your own.
Super Monsters
Liv and Maddie
Carmen San Diego
Miraculous
Hilda
Fuller House
Sam and Cat
DC Super Hero Girls
VeggieTales
Masha and the Bear
Some of the shows listed above are cartoons and others aren't so make certain that you're aware of what you're comfortable with your child watching. Every parent has to figure out what they'll allow in their house for their own children.
Good Netflix Series for Older Kids
Do you have a tween or teen in your house that is constantly looking for something to watch? It can be a hard age to try to figure out what is appropriate and what is not. But just in case you need a few ideas, here are some TV series to consider:
Stranger Things
Riverdale
Fuller House
Greenhouse Academy
A Series of Unfortunate Events
Sugar Rush
Nailed It!
Jeopardy
Go!
As you can tell, there are some great series for older kids to watch as well. Most of these TV shows stay in the teen drama area but again, do your research and decide what's best for your teen.
Good Netflix Series for Adults
Even though these aren't technically family-friendly, we have to throw some recommendations in there for mom and dad. After all, the kids have to go to sleep at some point in time, right? If you're looking for a simple way to have a date night at home, here are some TV series that you can snuggle and binge together.
Ozark
Unbreakable Kimmy Schmidt
Orange Is the New Black
Dead to Me
Frasier
The Good Place
House of Cards
The Office
Schitt's Creek
Again, those are for adults, only. Keep the kid and tweens focused on their kid-friendly list and don't let them peek at yours.
Now that you know some of the best Netflix series for families to watch, make certain that you're ready with all your movie snacks as well.
Being stuck at home requires you to have popcorn, chocolate, and more chocolate on hand at all times to get through the hard days. Thankfully Netflix streams 24/7 and will deliver great content at any time of the day.
And don't be annoyed if Netflix asks you "Are you still watching?" just because you've been binging for the entire day…think of this as their way of caring and just making certain you're okay.
Have fun staying safe at home and binging on some of these popular shows on Netflix. It's a great way to relax and not have to worry about a thing.
Do you have a favorite Netflix TV series to share?
Find more ways to stay entertained while stuck indoors here >>