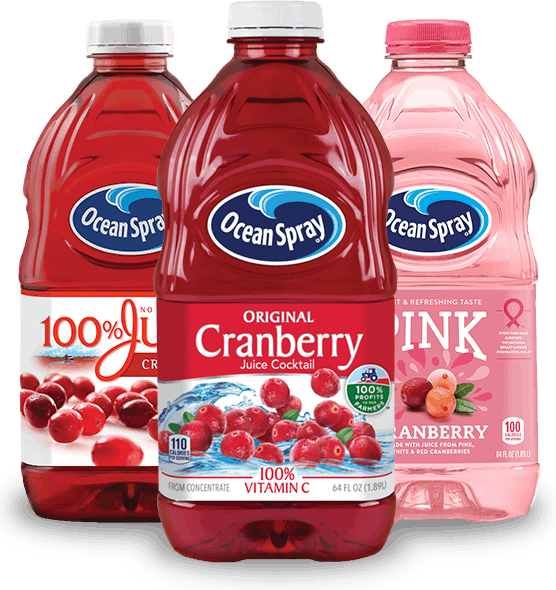 Ocean Spray has agreed to pay a $5.4 million settlement to end claims that the company falsely advertised its juice products as containing "no artificial flavors." The company reportedly agreed to settle in order to avoid the potential costs and risks associated with further litigation.
If you purchased Ocean Spray products between Jan. 1st, 2011 and Jan. 31st, 2020 you are eligible. A full list of included products is available in the "Who Is Covered" section of the class-action lawsuit's website.
The settlement will provide $1 in cash for each product purchased which can be paid via check, Paypal, or Amazon gift card. You can claim up to $20 without providing any receipts but you will be required to sign a perjury statement.C
Claimants must submit a Claim Form by July 10th, 2020. This can be done either online or by mail.
More information can be obtained directly from the class action lawsuit's official website at ArtificialFlavorLitigation.com.