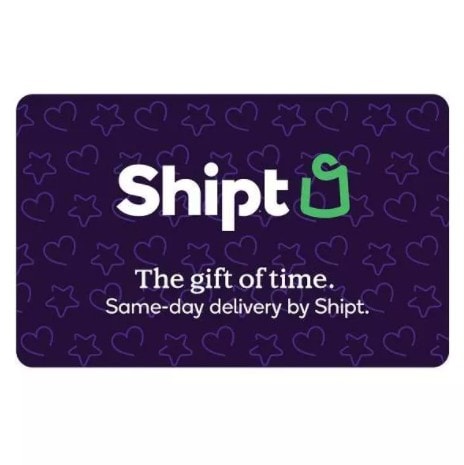 Target is offering a $99 Shipt Credit + $50 Target Gift Card for only $99. You can also get another 5% off with your Target REDcard dropping the price to only $96. These will delivered via email within 4 hours.
I have a membership and when I applied the $99 Shipt gift card to my account it shows I can use the credit towards my next purchase. Yes, if you already have a membership you CAN use this towards groceries!!! I can't 100% guarantee this will be the case for everyone but worst case scenario you get another year added to your membership!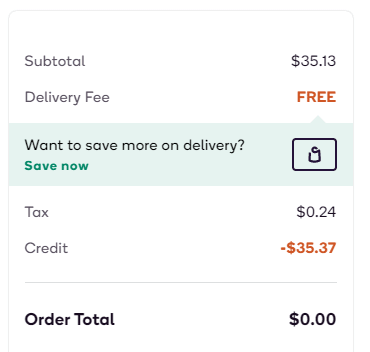 Details: Membership applicable to new Shipt customers only. Gift card will apply as a Shipt account credit for all existing Shipt members.
Find more great deals like this one here >>